Shawnee Trail Cycling Club
National Bicycle Club of the Year
as named by the League of American Bicyclists!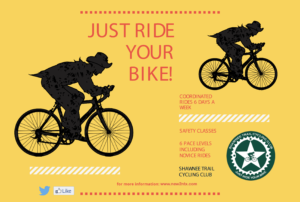 Shawnee Trail Cycling Club (STCC) welcomes you to North Texas and we thank you for taking time to visit our site. We are a 501(c)3 non-profit and one of the largest and most active cycling organizations in the State of Texas. We're providing this page to give you some information about cycling in your community and links to resources that otherwise might be difficult to find. Did you know that Frisco is a Bronze Level Bicycle Friendly Community and that The Colony received honorable mention in 2017? Your community is working to make your cycling life better!
Our club has rides (six days a week, year round; twice a day on Sunday, Tuesday and Thursday), cycling educational opportunities and community involvement. If you have children that need community service hours, volunteering with STCC qualifies, so reach out. So much to offer, we'd love to have you be a part -
Become a Member Today and be a part of something wonderful in North Texas!
General Information
If you're here, its likely because you received one of our flyers in your new resident package, delivered by the water department through the STCC. On or off the bike, you're going to love it here. We're so lucky that the weather is such that we can get outside, with the right clothing, and ride the vast majority of the year. Great for cyclists of all mindsets, from you and your family following some of the many multi-use trails available, to the ultra fitness and race addict - and everything in between.
Ride Smart
Before you get on the road, please consider where you are riding. We have so many safe route options, but as anywhere there are some to avoid. We also have some recommendations to make your ride a little less risky. Take a moment to [Read this].
How about a fun, free quiz to see how much you know about cycling by yourself and in groups in North Texas? Its free and you can't fail - take it as many times as you want.
The Law
Texas Transportation Code, as applied to bicycles
Educational Offerings
Group and Road Riding orientation class - FREE!
Traffic Skills 101 More intense class, but the best $20 you'll ever spend
STCC in the Community
Adopt a Street Programs in both The Colony and Frisco, included on the Members Benefits page
Bike Rack and Repair Stand regional donations
Facebook Pages to Follow
Local Bicycle Services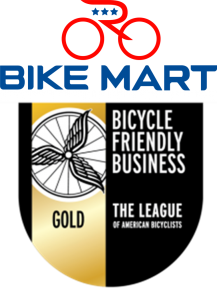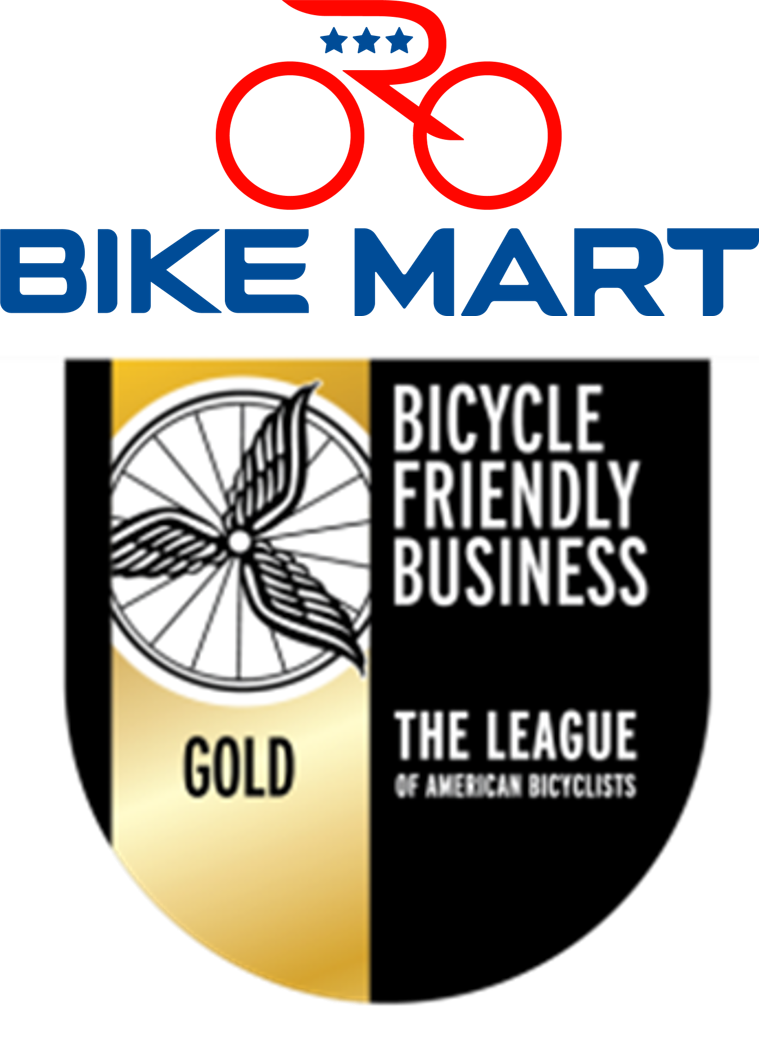 We're just a bit prejudiced, but Richardson Bike Mart can help you with almost all your cycling needs, including
Bicycle Repair and Tune-up. Is your bike in need of a tune-up before you start turning the pedals? Head over to our favorite bike shop (and sponsor of all the things we do), Richardson Bike Mart can take care of all your cycling needs.
Rent a bicycle. Just in town for the weekend or want to get out, ride the area before making a big financial commitment? Richardson Bike Mart offers bicycle rentals at competitive prices.
Shipping bicycles. If you need to ship your bicycle for vacation or a race? RBM can break down the bike, then box and ship that precious article for you. They can also help you reassemble your bike when it makes its way back home.
---

Living in Frisco?
Frisco Trails & Frisco Hike and Bike Master Plan
Convention and Visitors Bureau