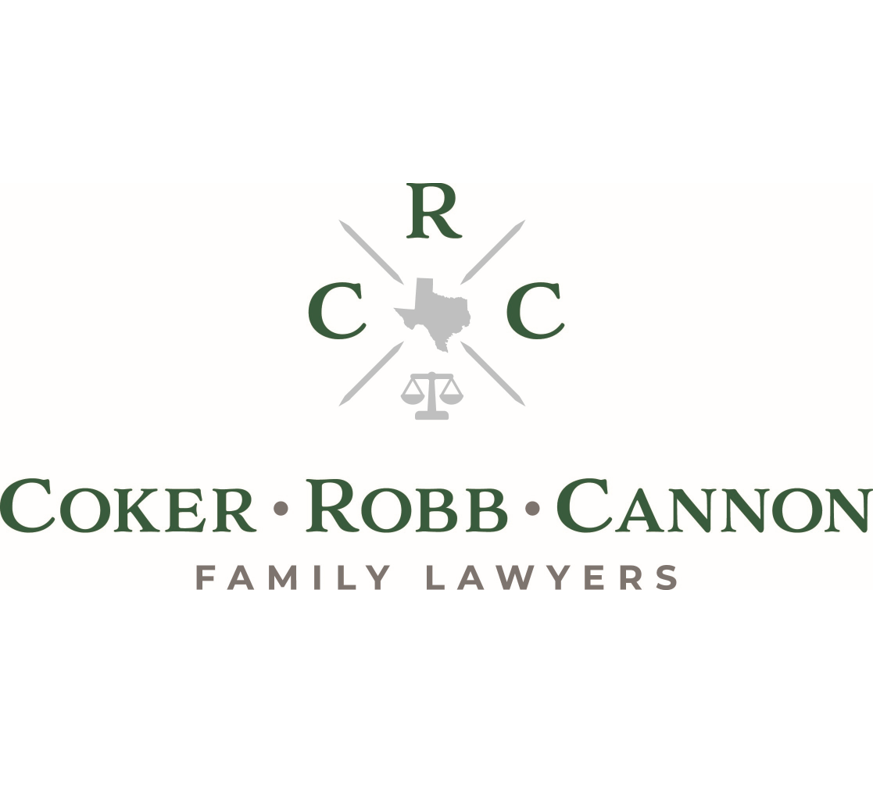 We are proud to present Coker Robb Cannon Family Lawyers as a Platinum Sponsor of Shawnee Trail Cycling Club. Duane Coker and his wife, Louellen, have been members of Shawnee Trail Cycling Club since 2010 and are avid cyclists and athletes. They have decided to carry their love of sport directly to Shawnee Trail Cycling Club, contributing to our efforts to promote cycling of all forms through education and community involvement.
Coker Robb Cannon first opened in Denton County in 1998 because they found the area to be a place that continues to embrace the traditional values of community. As they've grown, CokerLegal expanded to represent clients in Collin County for much the same reason. They've recently opened a second office at 9320 Dallas Parkway in Frisco to provide the best customer service and legal representation possible.
Duane explained, "We work hard to determine our clients' goals, assist them in developing expectations, counsel them as to their options, and represent them in their efforts to reach their ideal scenarios. Our family law and divorce attorneys always counsel our clients to preserve relationships to the extent possible and to act in a dignified, child-centered way to preserve and protect the best interests of their families. Our offices in Denton (just across the street from the Denton County Courts Building on McKinney Street) and Frisco (next door to The Boardroom Salon for Men in World Cup Plaza) are conveniently located. We are happy to meet with our clients at whichever location that accommodates their busy schedules."
In addition to their financial contributions, Coker Robb Cannon is also offering discounted legal services to verified club members.  All current STCC members will receive a 15% discount off legal fees.  Further, because having at least a basic estate plan, including a Will, Directive to Physicians, and Durable Powers of Attorney for Financial and Healthcare Decisions (so that a loved one can make decisions for you if you're unable) are important for everyone, and especially important for those us us spending hours each week cycling on Texas roadways,Coker Robb Cannon is offering a 50% discount off of their basic Will package to members.
Look for the Coker Robb Cannon logo on our jerseys starting in 2014. In the meantime, we'll proudly display the logo on our website, event banners, club collateral – everything STCC does that is cycling.
Duane L. Coker & Associates, P.C. is a full service family law firm representing divorce, family law, and guardianship clients primarily in Denton County and Collin County, Texas.

Shawnee Trail Cycling Club is a community focused non-profit (501(c)3)organization dedicated to the sport of cycling for fitness, recreation and bicycles as an alternative, energy efficient, mode of transportation.