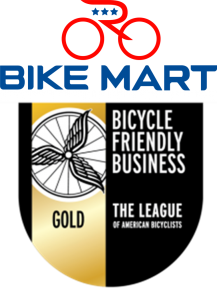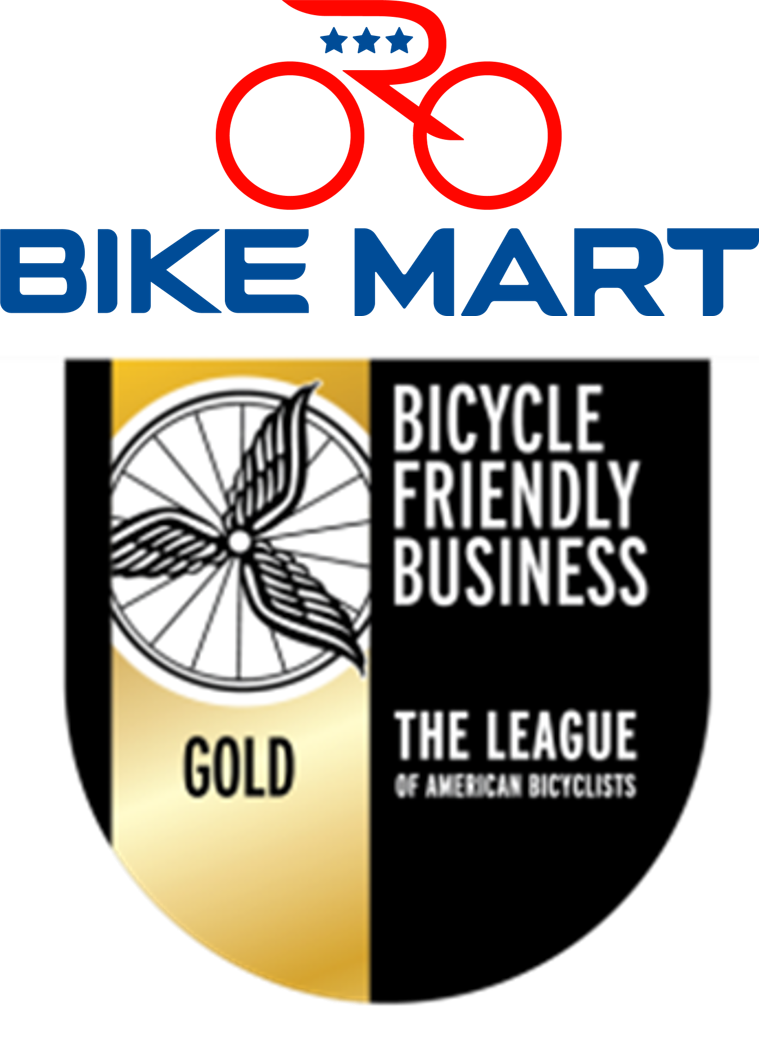 Bike Mart has extended their involvement and generosity to the cycling community for over 50 years.   If you live in North Texas or are speaking to almost anyone around the country about the region – you know the Bike Mart name.  Richardson Bike Mart sponsors a wide variety of rallies, racing organizations, cycling clubs and cycling advocacy groups as well as being key players in fundraising efforts for organizations such as National MS Society and the American Diabetes Association.

The Frisco location has been awarded a Gold Level Bike Friendly Business designation - congratulations!
Look for the Bike Mart logo on our club website, newsletters, and on the roads with our new kit.  Support our sponsor, visit one of their stores and purchase some merchandise.  You'll find nothing better for your cycling efforts than a relationship with your Local Bike Shop, and no better Local Bike Shop than Richardson Bike Mart.
Bike Mart, based in Richardson, Tx with offices in Frisco, McKinney and Garland, with a new office in Dallas is the largest cycling retailer in the North Texas.
Member Rewards.  All Shawnee Trail Cycling Club members receive Rewards Dollars on 10% of store and online (bikemart.com) purchases*.  Additionally, in partnership with RBM, there may be times during the year where members receive increased rewards for purchases.
The accumulated Rewards Dollars can then be redeemed and applied to the purchase of any item through RBM, including bikes and service**.  Queries regarding this program should be directed to Sponsorship on our Contact Us page.
*  purchase restrictions apply.  Rewards Dollars are not accumulated on the purchase of bicycles or service/labor.  
** redemption restrictions apply.  Reward Dollars will be distributed bi-annually via email to the member email address of record.  Printed email or phone view must be presented at purchase time to redeem.  Reward dollars must be spent or converted to a Bike Mart gift card within 30 days of receipt.  Reward Dollar gift cards do not expire.