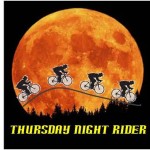 LIGHTS REQUIRED!!
Wheels Down:  6:30 pm
» Ride Queries
» Club Waiver Policy
» Write a Review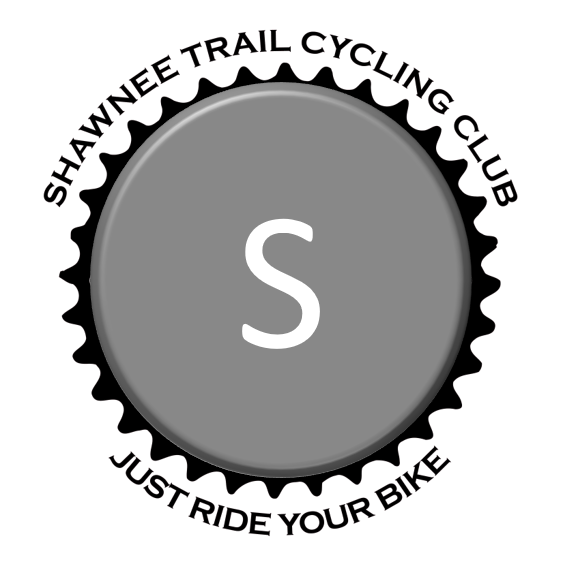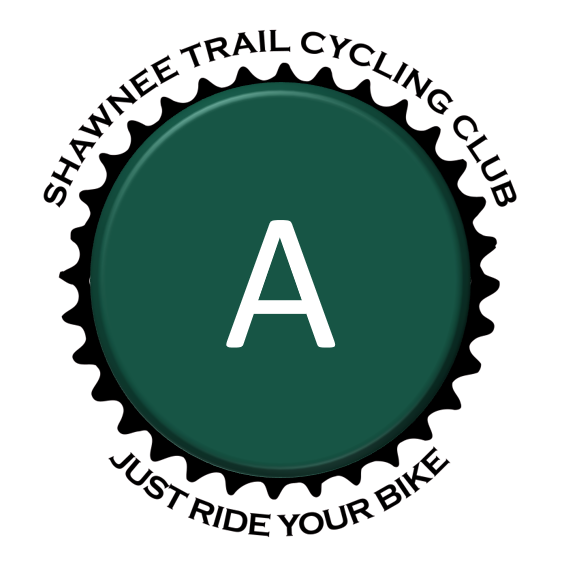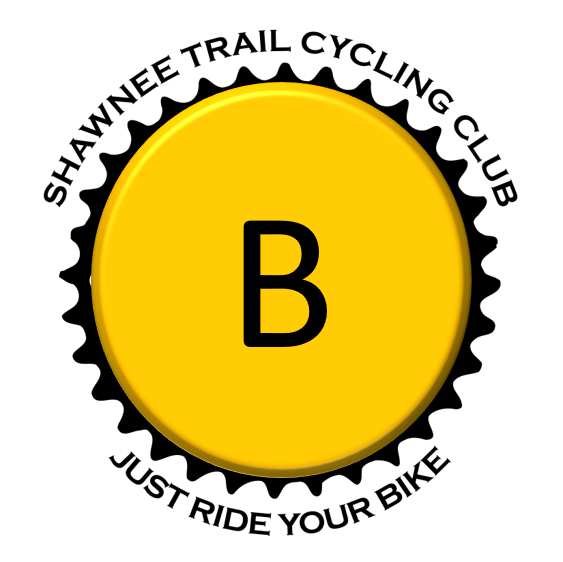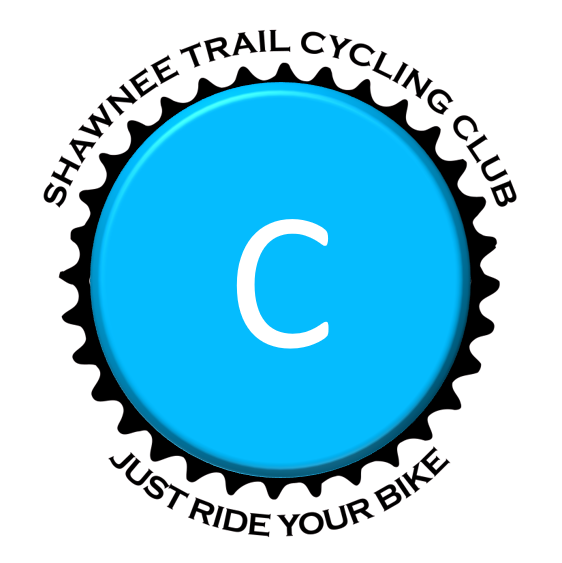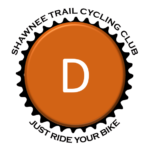 To help you make the "good choice" when selecting a Shawnee Trail Cycling Club ride, we have made an attempt to rate each ride based on a combination of factors.  We have selected what we consider the most important criteria, including pace, distance and terrain.
Please take into account that these ratings are based on someone of average fitness.  If your fitness is above or below the average participant, you may find these rides much easier or far more difficult to complete.
For example when looking at the Saturday CPS C pace group, it has a pace of C (3) + a distance of 45mi (4) + rolling hills throughout the ride (5) for a total overall rating of 12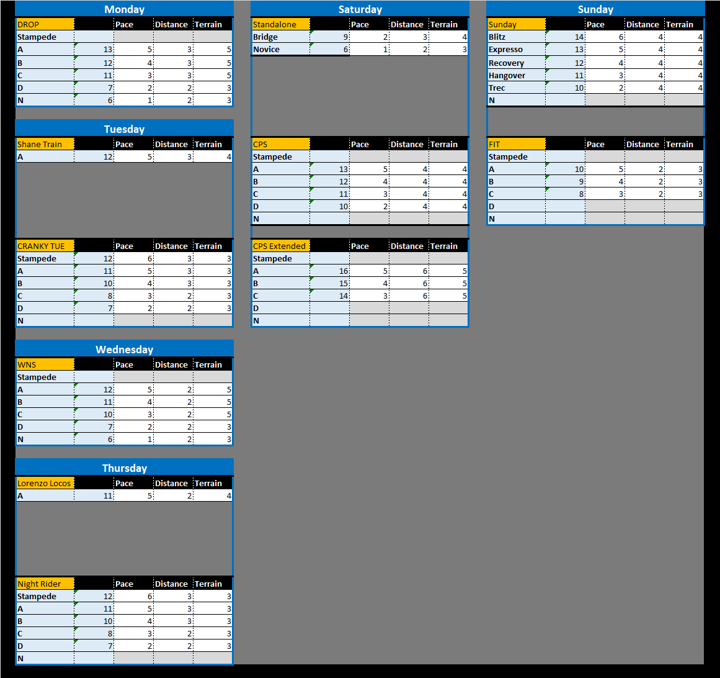 ---
Founded: 2006
Founder: Joel Hoback
Stampede:
A:
B:
C:
D:
Description
The Thursday Night Rider was started 2006 and has evolved into one of the most popular, year round weekday rides in the area. We've grown from the small group of avid cyclists that wanted desperately to avoid the "winter trainer" to the five, yes FIVE, pace groups today. Our groups support cyclists from those that can maintain a 15 mph average to the more technical and much higher paced Stampede group (20-22mph), all the while making every effort to keep these groups enjoyable and safe. Come give us a try and, maybe come for eats and drinks afterwards.
There are FIVE pace groups(Stampede, A, B, C & D) leaving the parking lot!
Remember for this ride, apart from the regular Shawnee Trail Cycling Club etiquette, Ride Leader's rules ARE the rules!
For questions about the ride, contact us
Follow this ride on the Shawnee Trail CC Forum, Facebook and Twitter.
---
Start Location
FC Dallas Parking Lot
Corner of Frisco St & Main St, Frisco, TX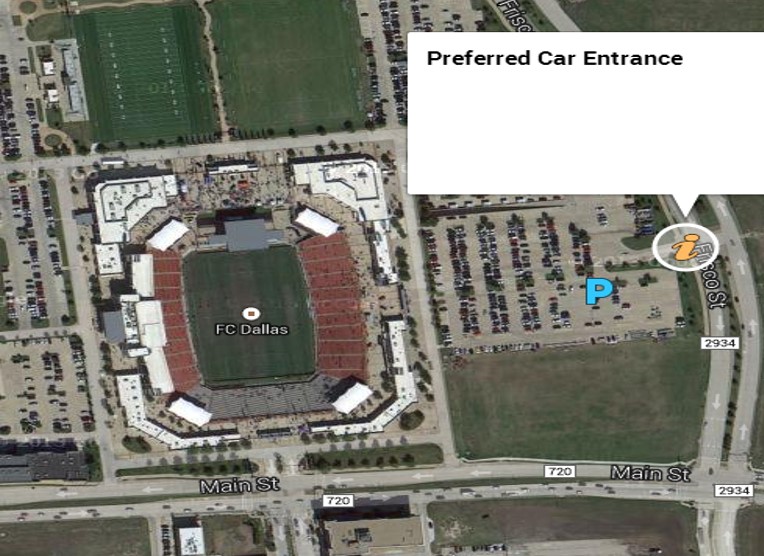 Directions
From DNT Northbound: exit at Main St, turn right and turn left onto Frisco St. First left into the parking lot.
From DNT Southbound: exit at Main St, turn left at the light onto Main and turn left onto Frisco St. First left into the parking lot.
Reviews
There have been no reviews submitted.  Be the first to share your fun!  » Write a Review