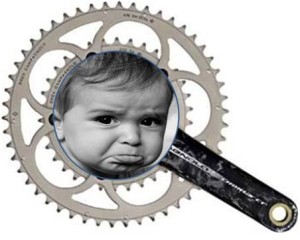 LIGHTS REQUIRED!!
Wheels Down: Tuesdays 6:30 pm
» Ride Queries
» Club Waiver Policy
» Write a Review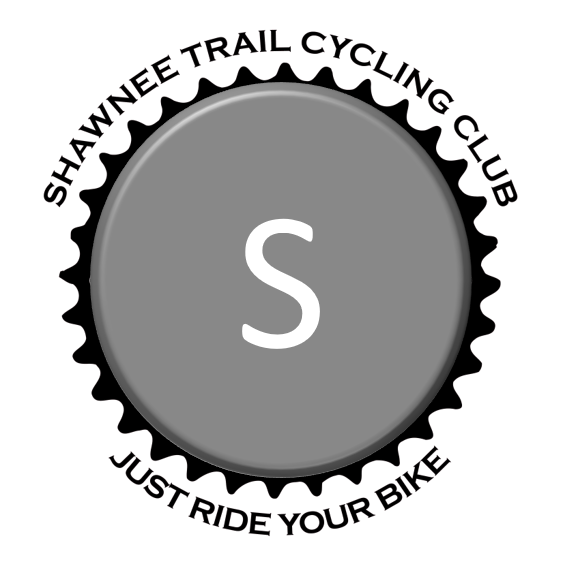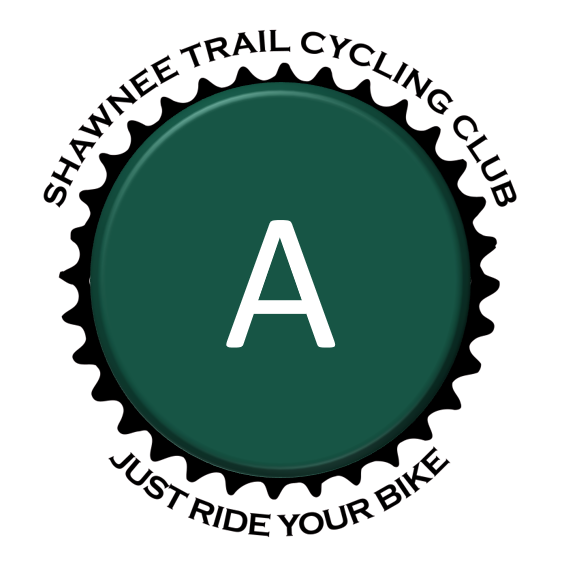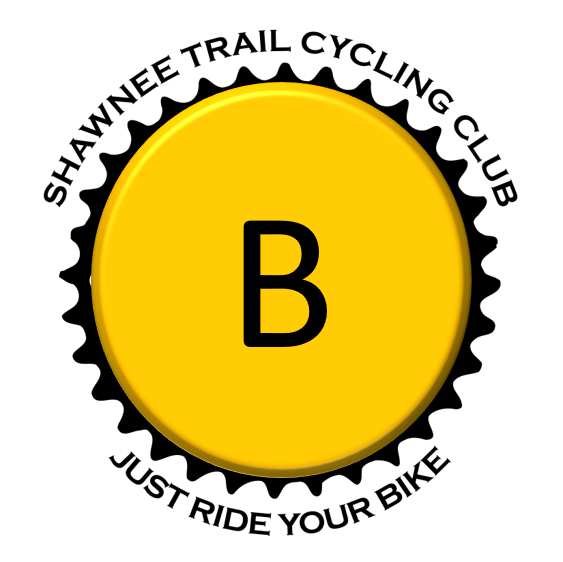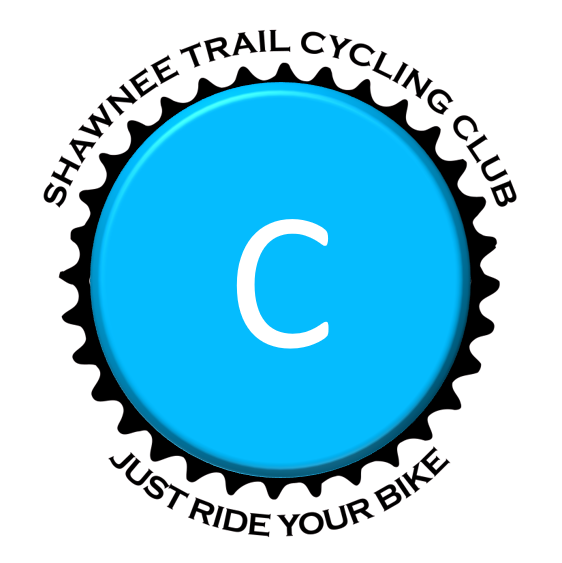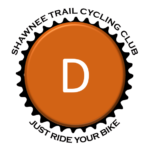 To help you make the "good choice" when selecting a Shawnee Trail Cycling Club ride, we have made an attempt to rate each ride based on a combination of factors.  We have selected what we consider the most important criteria, including pace, distance and terrain.
Please take into account that these ratings are based on someone of average fitness.  If your fitness is above or below the average participant, you may find these rides much easier or far more difficult to complete.
For example when looking at the Saturday CPS C pace group, it has a pace of C (3) + a distance of 45mi (4) + rolling hills throughout the ride (5) for a total overall rating of 12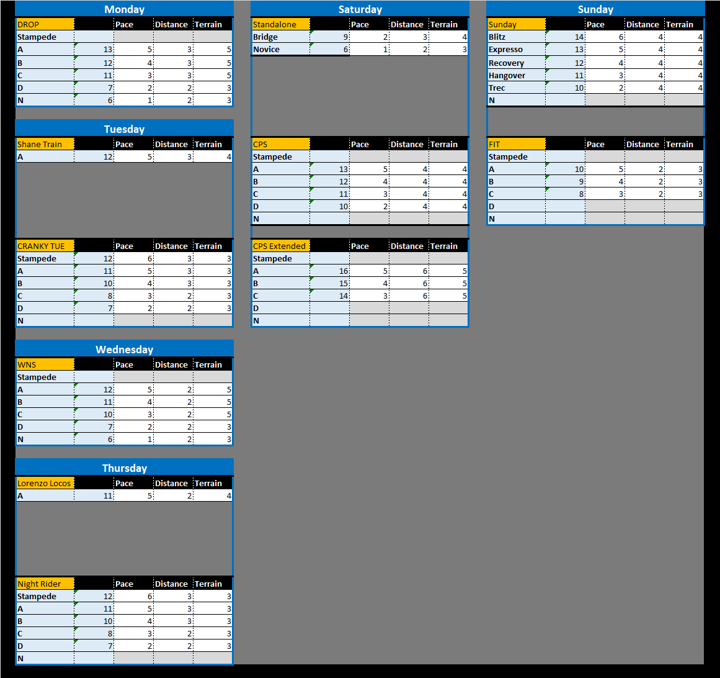 ---
Description
Does your cycling week ever put you on a roller coaster of emotions?  You've spent the weekend on some fantastic rides with your bud's, but there's nothing on the calendar other than spinning and eating, or just eating, waiting on Wednesday and Thursday to roll around.  By the time Tuesday arrives, you are in one bad, cranky mood.  We've got the cure for that - you may show up on Tuesday looking like a sour puss at ride start, but there will be a huge smile on your face by the time you get back to the parking lot.
With the Cranky Tuesday Ride, we add to our already brimming complement of night rides.  There are FIVE pace groups(Stampede, A, B, C & D) leaving the parking lot, all following the familiar Thu Night Rider routes, from the same start location!
Remember for this ride, apart from the regular Shawnee Trail Cycling Club etiquette, Ride Leader's rules ARE the rules!
For questions about the ride, contact us
Follow this ride on the Shawnee Trail CC Forum, Facebook and Twitter.
Start Location
FC Dallas Parking Lot
Corner of Frisco St & Main St, Frisco, TX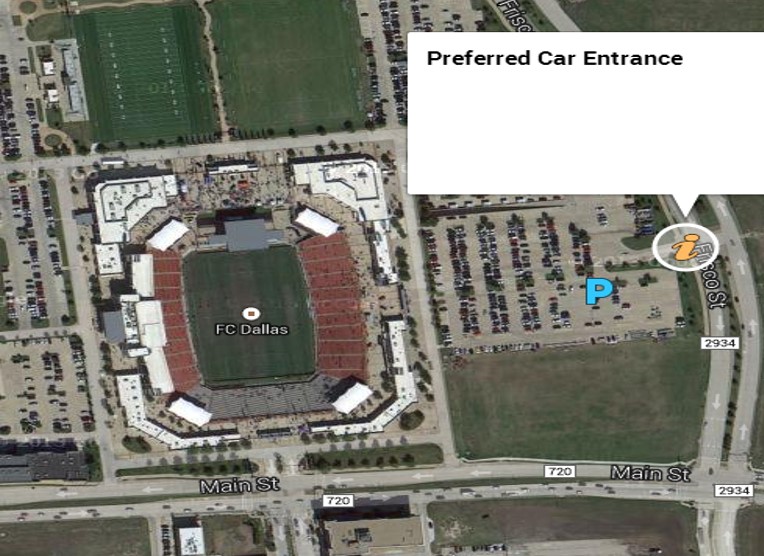 Directions
From DNT Northbound: exit at Main St, turn right and take the first left onto Frisco St. First left into the parking lot.
From DNT Southbound: exit at Main St, turn left at the light onto Main and take the left onto Frisco St. First left into the parking lot.
Reviews
There have been no reviews submitted.  Be the first to share your fun!   » Write a Review