SCHOOL IS ALMOST BACK IN SESSION!
So let's prepare with a community-wide bike safety day! Join us at Oak Point Elementary School on Saturday, August 14 from 9:00AM-12:00PM for a bike safety event hosted by Wildridge, the Oak Point Elementary School staff, and Shawnee Trail Cycling Club. Bring your bikes for free safety checks, biking games, safety tips and tricks, and MORE! We will also be hosting The Egg Stand Food Truck and Kona Ice at the elementary school for purchase as well as the Bubble Bus for a little extra fun. This is a great opportunity to meet and greet the Oak Point Elementary School staff, surrounding neighborhood residents, and our local police and fire unit.
STCC will be running a Bike Rodeo and our friends from Bike Mart Frisco will be performing bike checks at this event.  We have several members, current and former that live in the Wildridge area.  Please come by and say hey!
Note: The parking lot at the elementary school will be used for the event itself.  If you are driving, please park in the Wildridge Amenity Center parking lot across the street. Helmets are required to participate in games and attendees are responsible for purchasing meals at the food trucks.
If you are interested in volunteering for this event, please reach out to our Volunteer Coordinator via email volunteer@stcycling.com *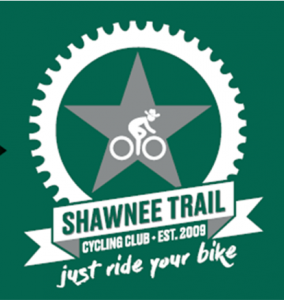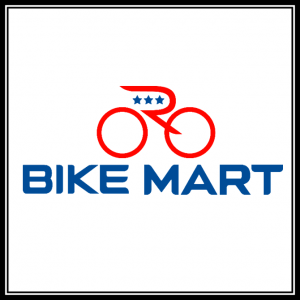 *Shawnee Trail Cycling Club is a 501(c)3 organization incorporated in the state of Texas.  Most hours spent volunteering for this organization qualify for community service hours.