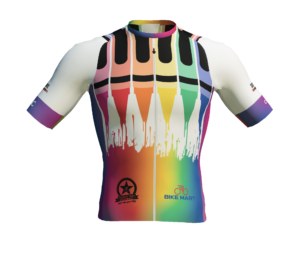 Updated 8/17 Store is now closed
UPDATED 8/11: Kit now available for purchase by non-members at a special price
We are pleased to announce the sale of our special edition STCC kit for our 2022 event in support of the Scottish Rite Children's Hospital. You'll note that this is a unique design not seen before on STCC kit. It follows the theme of the logo of Scottish Rite, the crayon.
We think you'll be very pleased with this jersey/bib/shorts combo offering which not only allows you to demonstrate your support for this important event, but truly is a sharp and unique look that will show the community one more reason STCC is THE cycling organization for them.
We are providing this special edition kit thru Clipt'n, a local and fast growing company providing high quality cycling kit. If you haven't seen their jerseys around, you've missed out.
Local pickup only, unless prior arrangements are made.
The store will be open a very limited time. Given that, you will want to order early. So be sure to get your order in soon.
Store is now CLOSED
Non-members now have an opportunity to purchase this kit, using the same link above. Items are identified as (Non-Member). There is a slight difference in the price of the items ($5 for non-members). This will be donated to the Scottish Rite Children's Hospital as part of our fundraising efforts
---
Want to sign up or renew and be a part of one of the best cycling organizations around?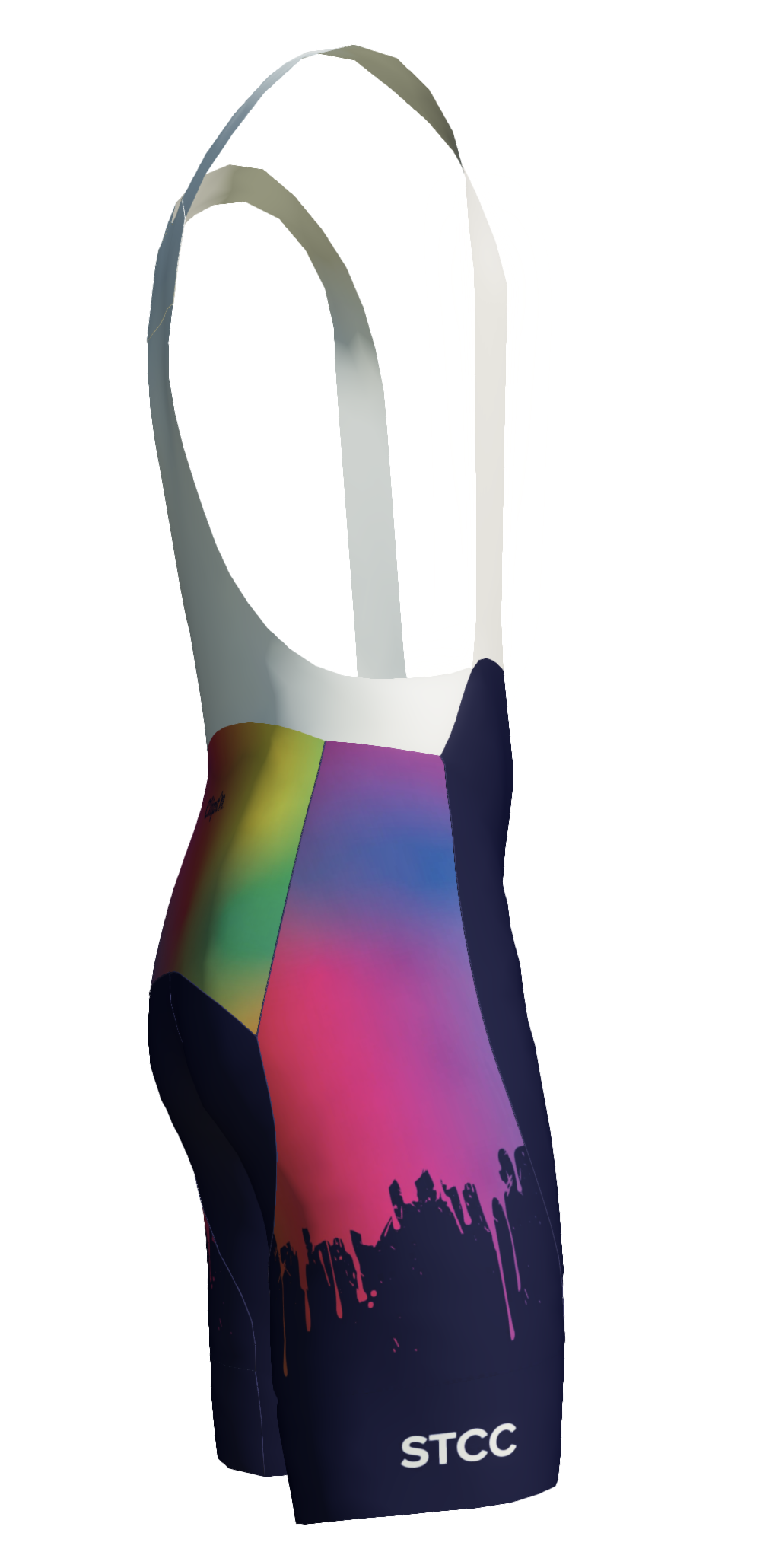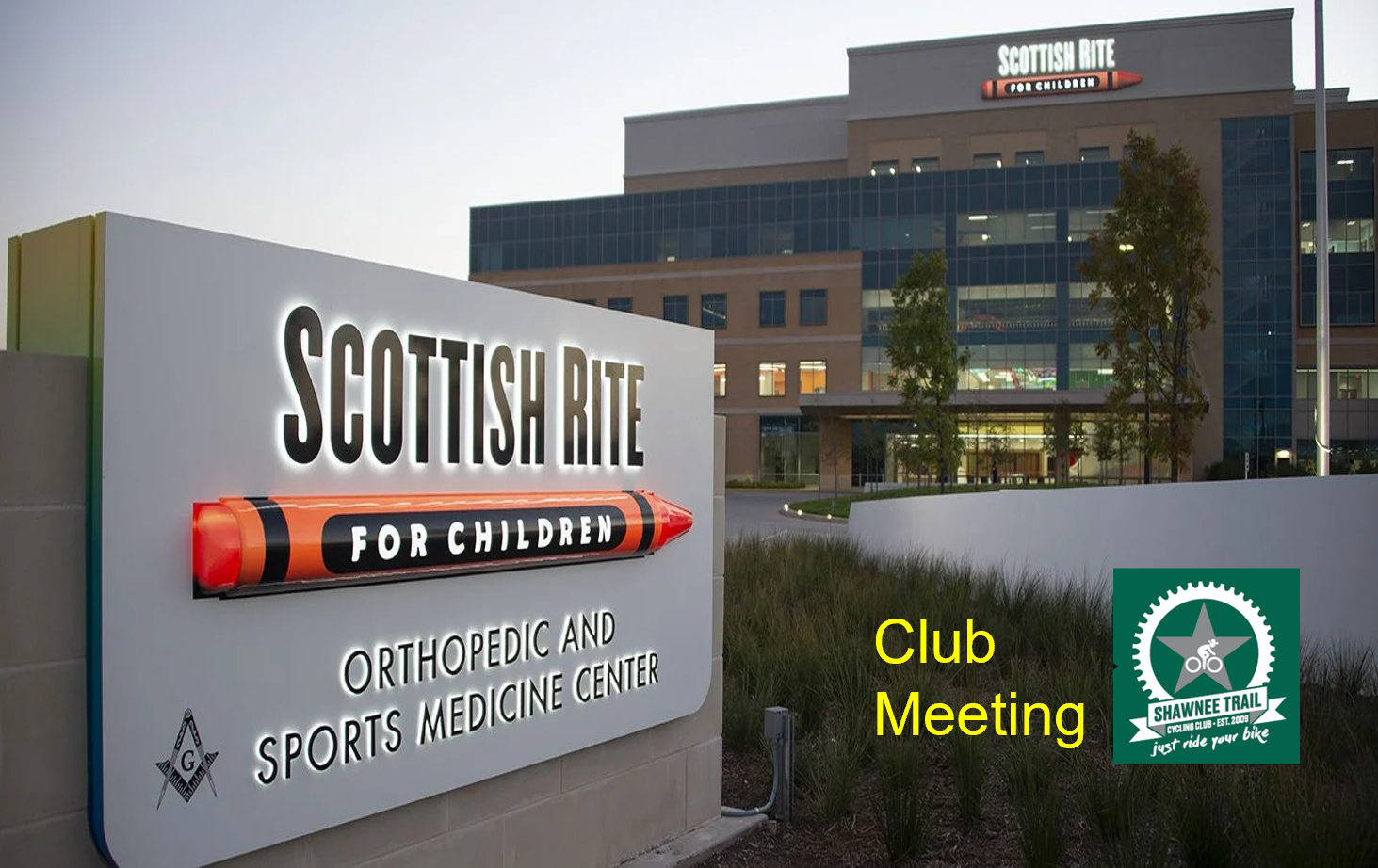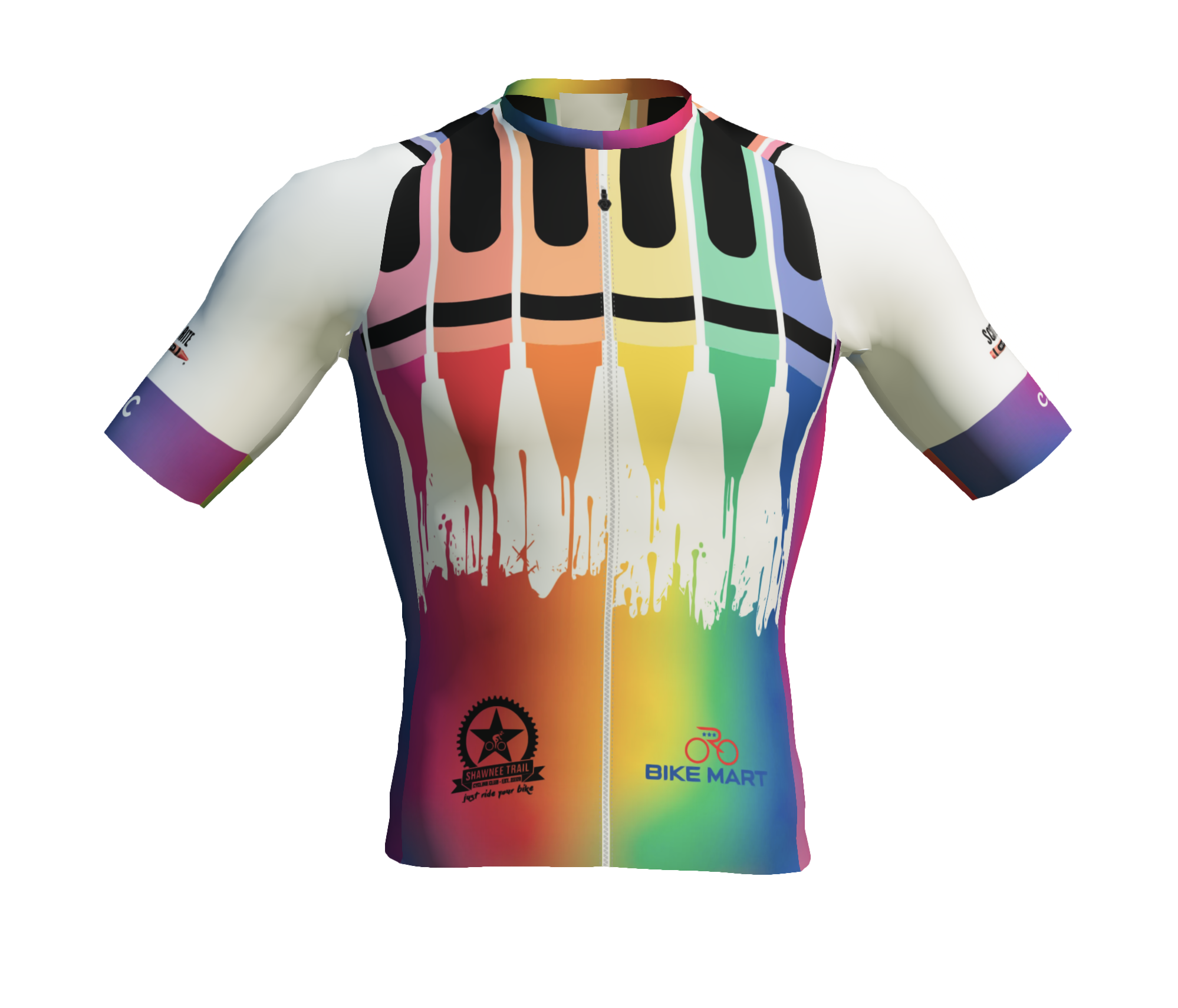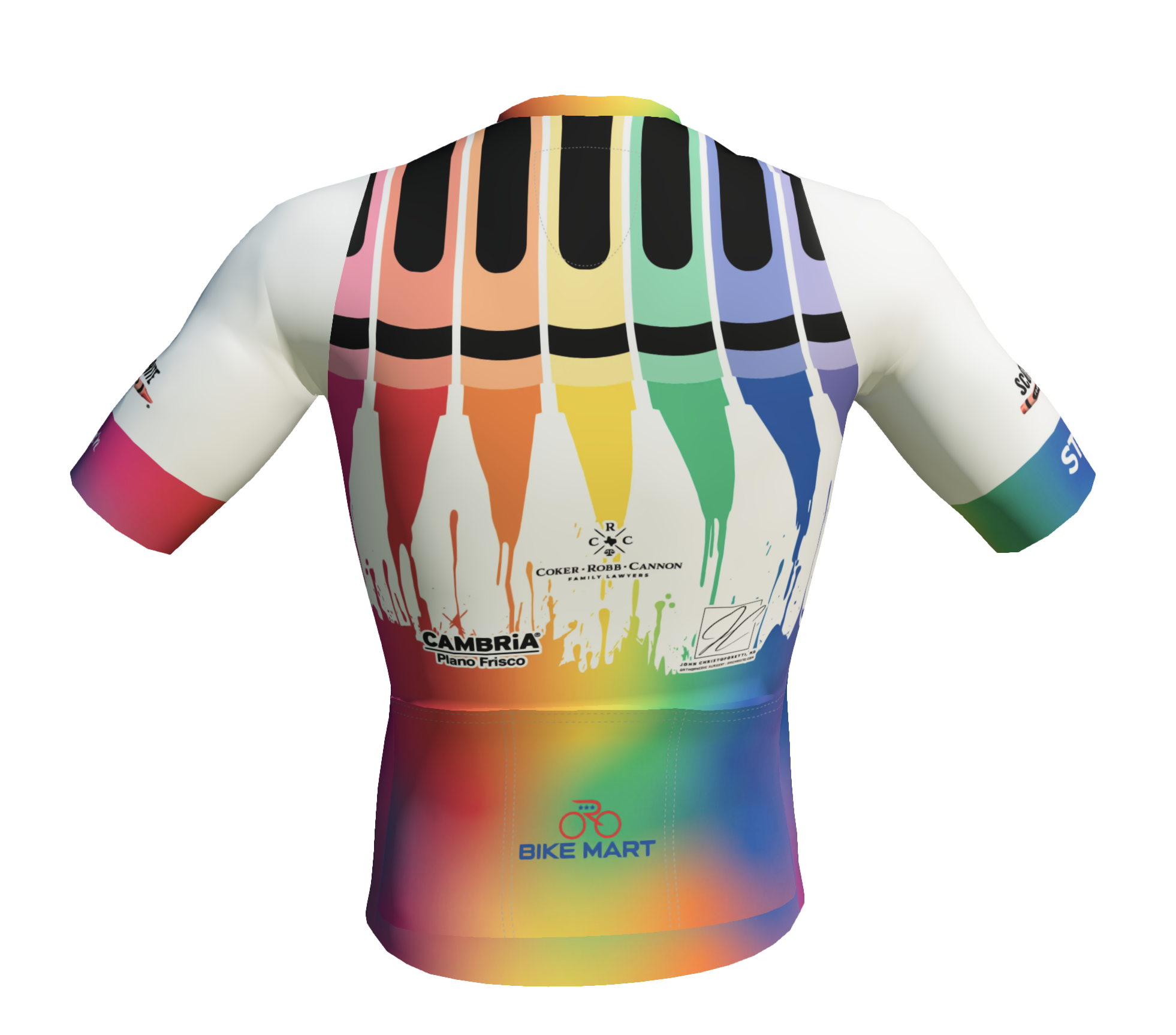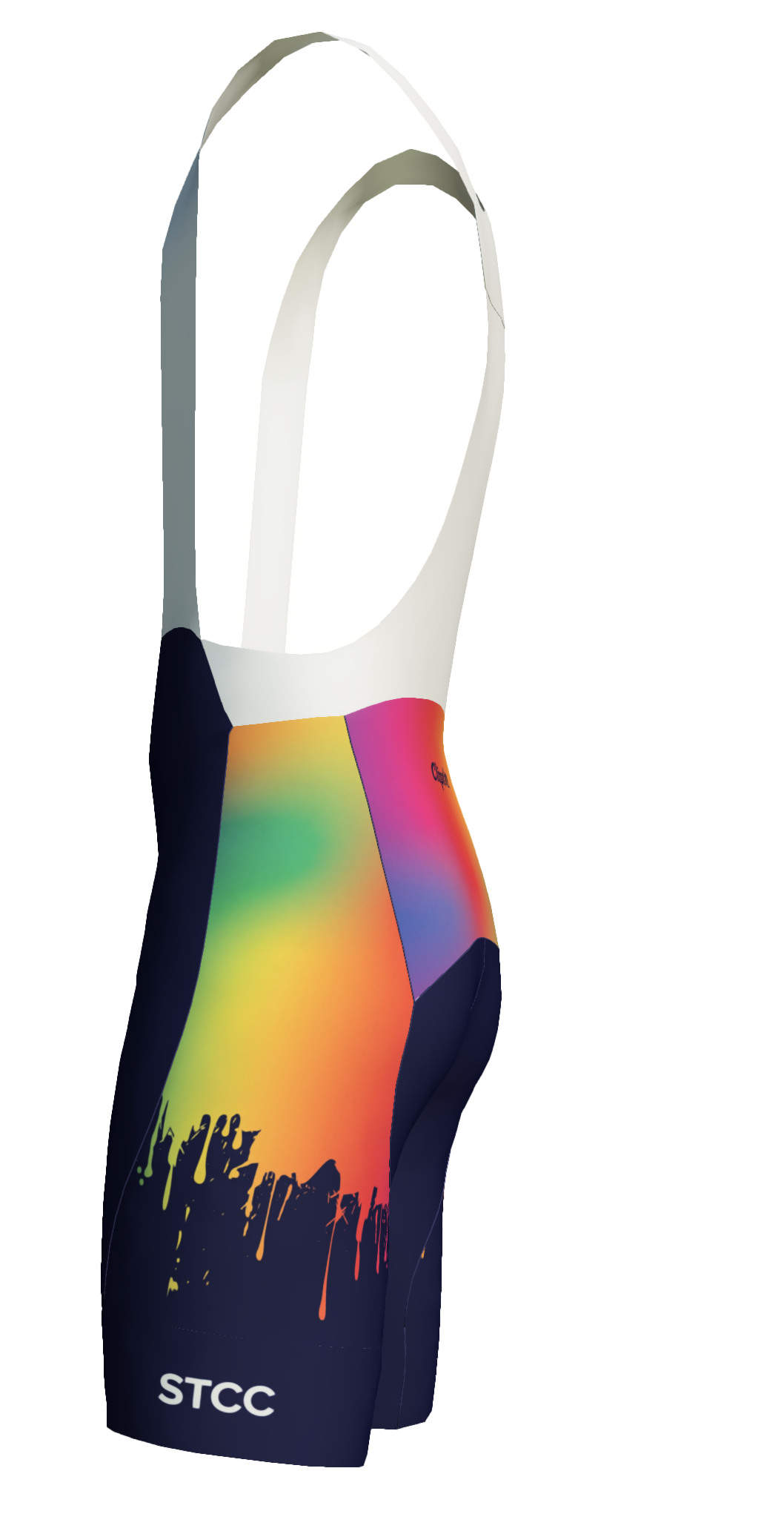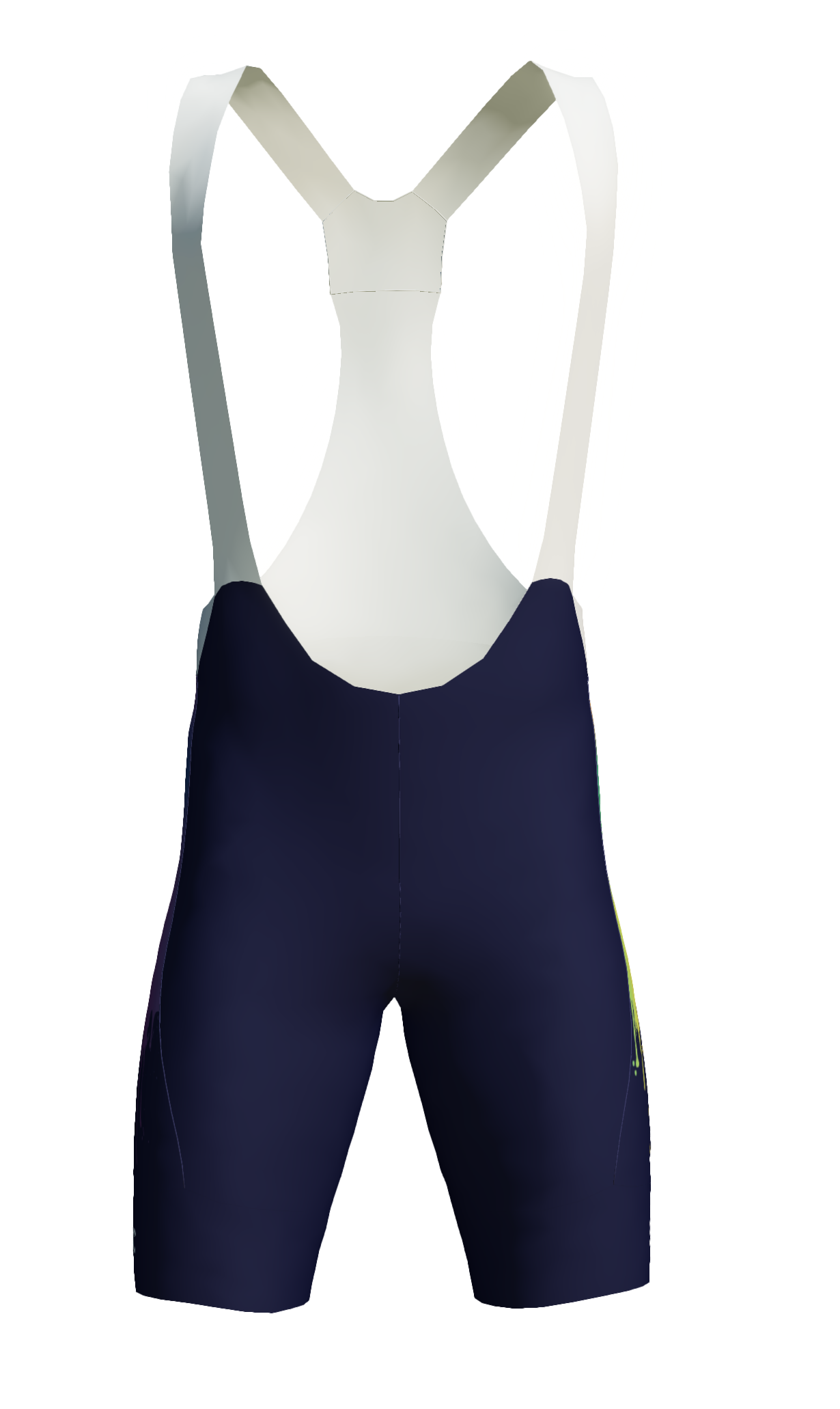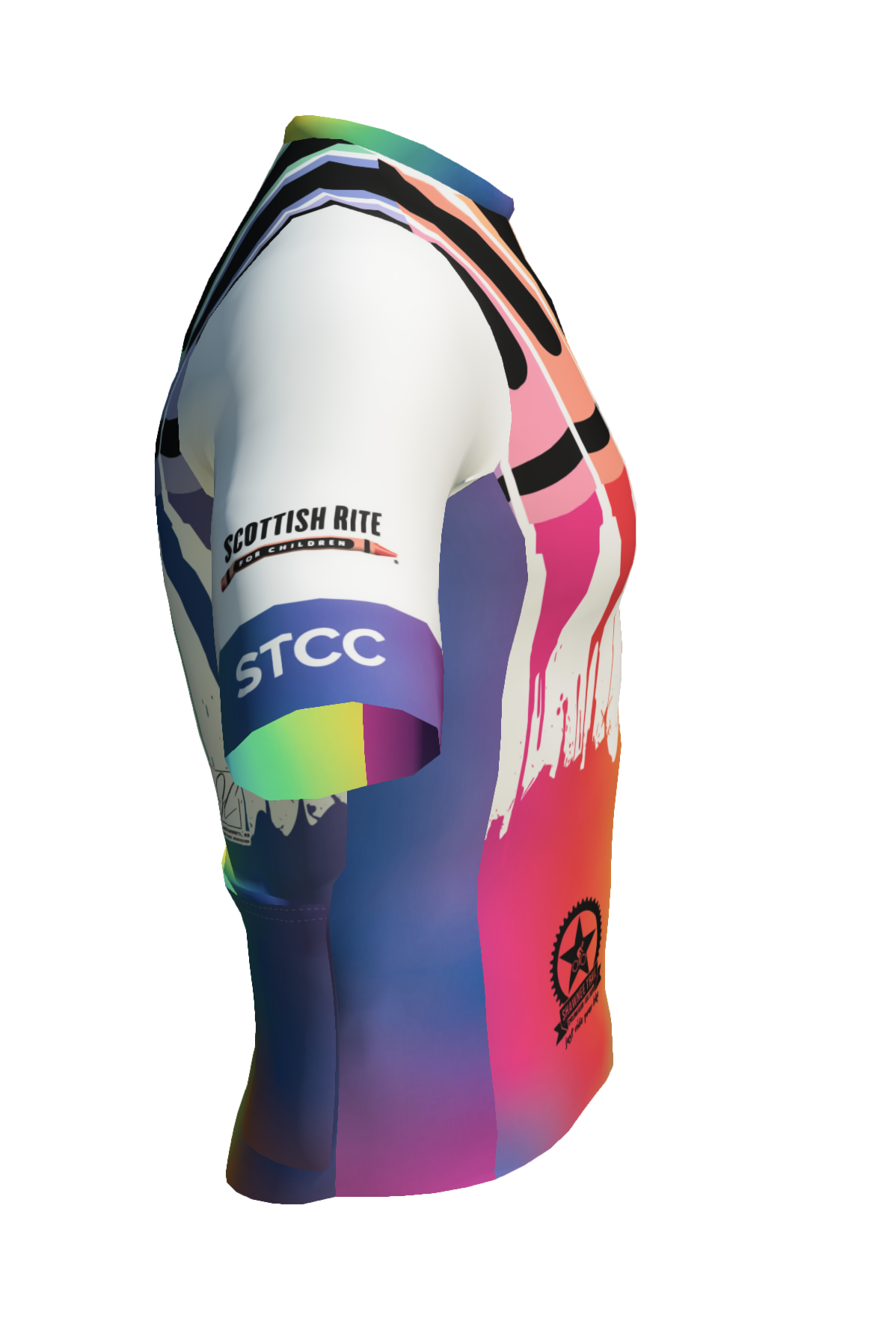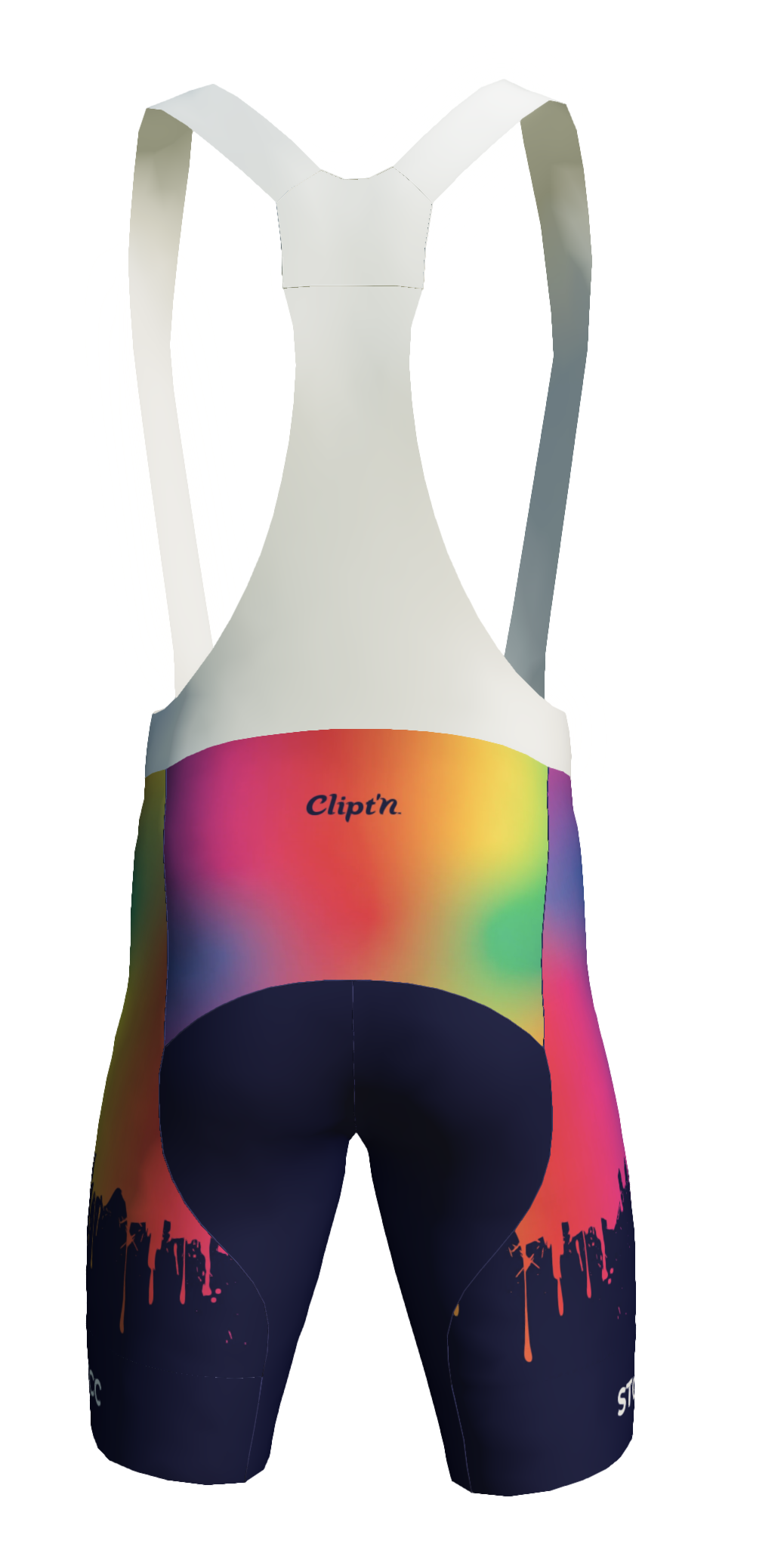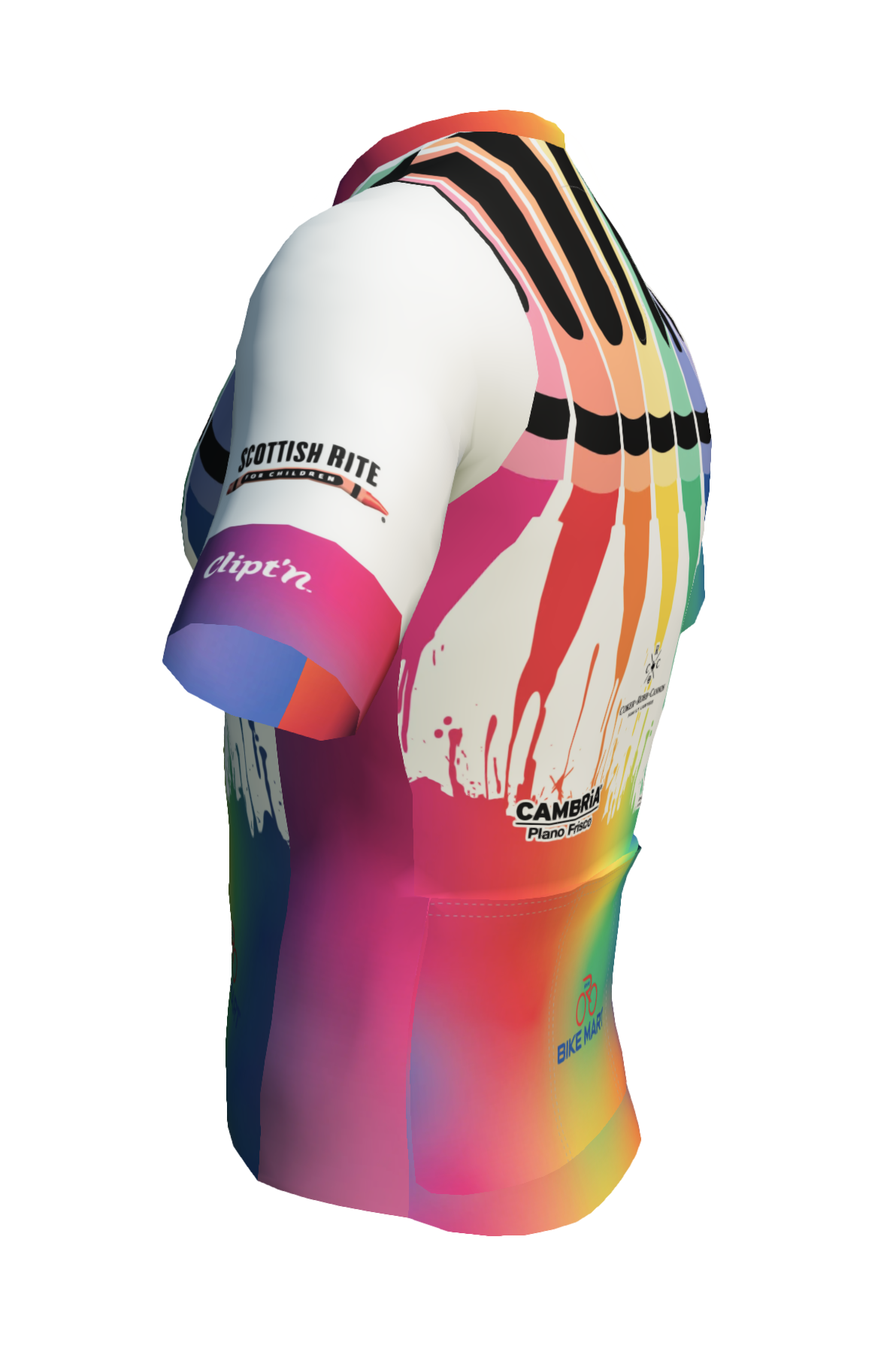 ---
Sizing Charts