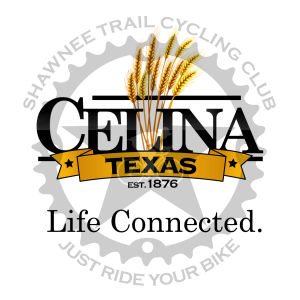 We told you 2020 was going to be an exciting year for STCC! How about new rides at an extended location? Its been a long time in the works, and it's finally here. On Saturday morning, Feb 1 at 8am, STCC will host its first regularly scheduled ride leaving from downtown Celina! We'll meet in the Square and roll at 8am [MAP]. Our first few rides will be 45-60 miles.
We're starting with A, B & C pace groups, but look for the offerings to rapidly expand as word gets around and spring approaches. We're also organizing Ride Leaders to ensure these rides are around for a long time to come.
Our Board has approved these rides at a new start location to better serve our members of the North. At least for now, we'll have some great routes going all directions, and all on mostly quiet country roads. Longer routes just might even leave the state for a bit.
Parking:
We are asking anyone that drives up to park at Celina Jr High and ride to the Square [MAP]. This will keep us from clogging the paying customers while we're gone.
Routes: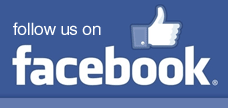 ---
After the ride, there is a nice choice of gathering points for those that stick around.
Lucy's on the Square
Papa Gallo's Mexican Restaurant
Tender Smokehouse
Great food and drink and nice way to cool down and boast about your accomplishments of the day.
---
You're not required to be a member to participate in STCC rides, but be assured this is something you'll want to do to support one of the best groups in Texas. Come out, give us a try and do your part to promote safe and fun cycling in North Texas.
This does not affect current STCC rides. Those will continue to roll from their current start location and continue to grow and serve our members there. This is what growth looks like!