Club members, we are going to have a busy time during the month of December.
Weekly Rides
Our rides will continue on their regular schedule without missing a beat.  Burn those calories and relieve the stress - before spending the holidays with family and friends.
STCC Holiday Party 2015
Don't forget our annual Holiday Party at the Belknap Farmhouse on December 5, 3-6pm.   This event, like most STCC outings, is family friendly.  For more event details and to let us know you're coming and what side dish you intend to bring, be sure to register.  BYOB.
Location: Belknap Historic Farmhouse, 6202 C.R. 710, Frisco, Tx 75034 (Map)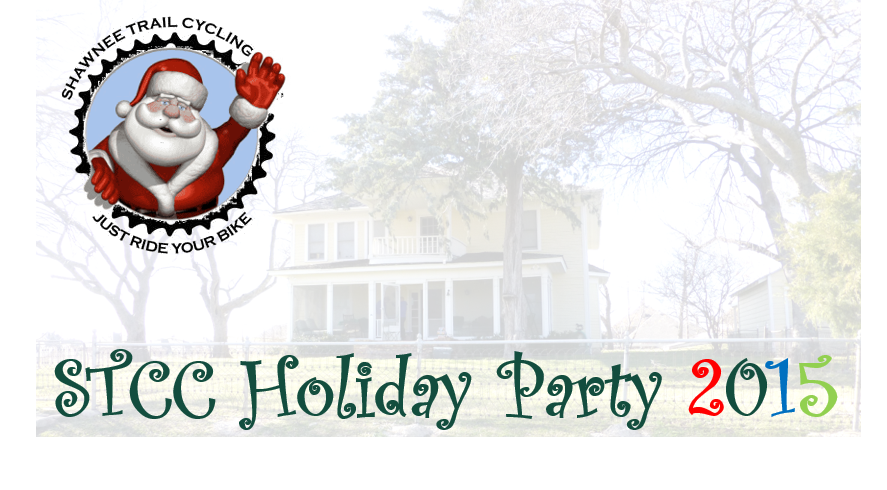 STCC Twinkle Twinkle Holiday Lights Ride
We'll be rolling out at 6pm on Friday, December 11.  The route will tour some of the best light shows we can find in Frisco, including a loop around Frisco Square.   Santa will be joining us along with some great holiday music.  Might even have an unscheduled stop for refreshments.
More details will be posted here as we draw closer.
Don't miss it!