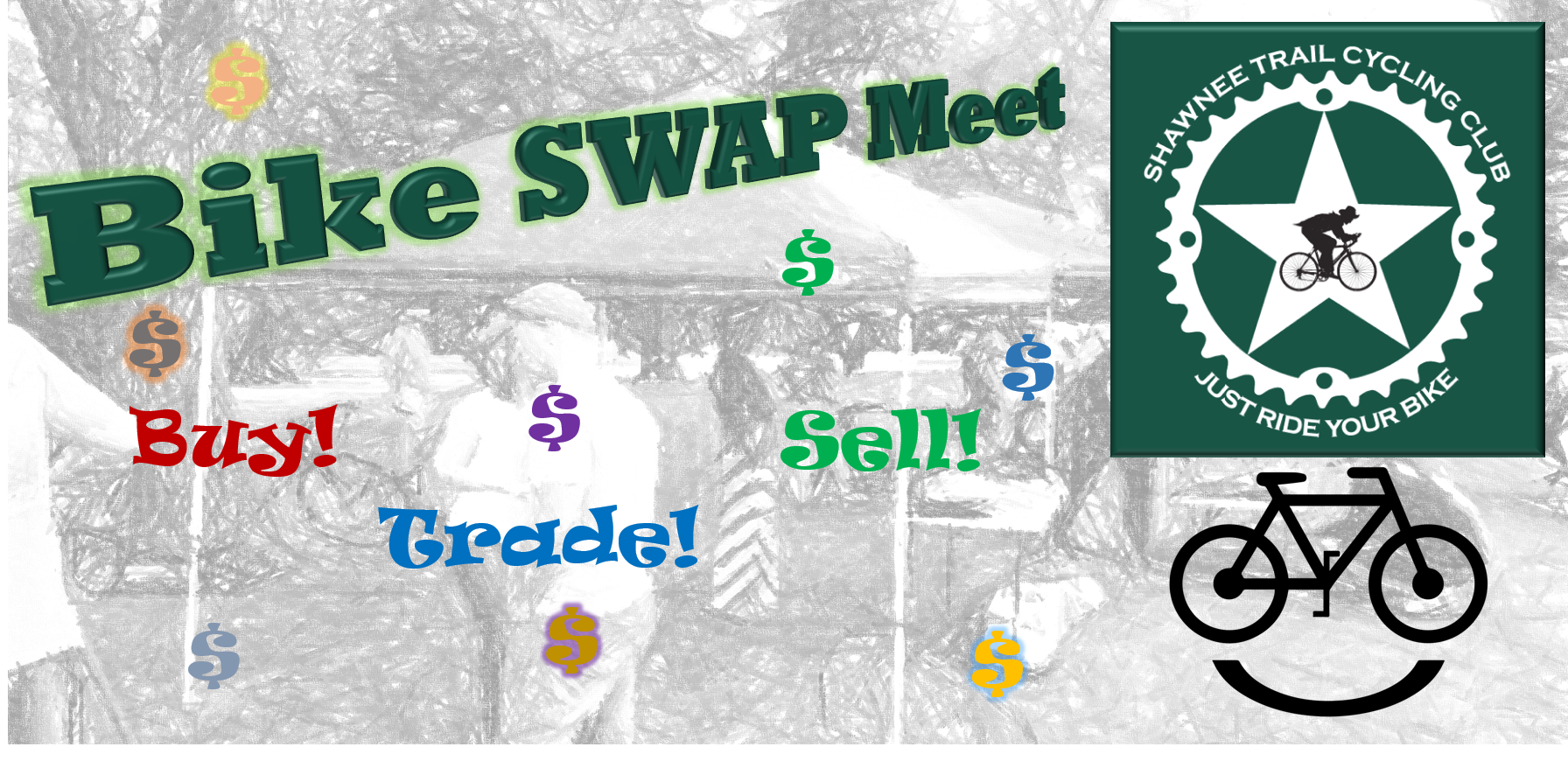 Nothing will bring a bigger smile to Dad's face on Fathers Day than something new (or used) for his cycling obsession! So, start digging in the back of your closet, clean out the garage and get all that unused, but quality bicycles, parts and clothing together for our annual club swap meet. Anything cycling allowed and, if you're a current STCC member you can set up, display and sell or swap. Of course ANYONE can buy or swap.
We will have some tents and tables set up, but coverage is not guaranteed. For those selling bicycles, we'll also set up the club bike racks for you to use for display.
Hope to see you there! Should be a great day out - and maybe a little profitable! Or, you could go home with more stuff than you brought with you!
Date: Sunday, June 17 1-3pm
Location: Richardson Bike Mart Frisco
No tobacco, alcohol or unwrapped food allowed