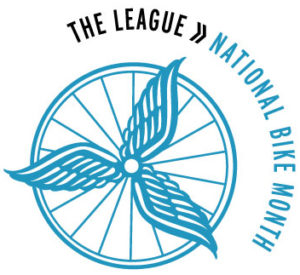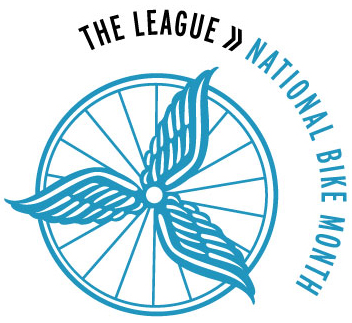 Your Local Bike Shop
The most important resource that you have as you enjoy cycling, hands down, is the relationship you develop with your Local Bike Shop (LBS). These are the people that helped you pick out the bike you've always wanted. These are the people that made sure you had the right pedals, shorts, and fitted the bike so when you get on your bike, it feels like putting on your favorite pair of slippers.  They are very likely the ones that guided you to your favorite riding group that you cherish so much (we know which group that is!).
Keep your money local - Support your LBS!
Your LBS has all the accessories you could ever need or want and they have a service department second to none. They are also very involved in the local communities, supporting every aspect of cycling.
The difference between your Local Bike Shop and the big chains is trust. The myth that online stores and large chains use to draw you in for your purchase is that your LBS is so much more expensive – they deal in volume purchases, on a national or global scale. Sure, some of the items may have a higher up-front sticker price, but what happens when you need follow up service, tweaks to your bike or your fitting is not quite right? Buy your bike at a big chain and they may or may not help you.  If you buy your bike or accessories online - good luck!  When you enter your LBS, this is their livelihood – their reputation relies on your satisfaction as their customer, one that's going to come back time and time again. Your LBS will save you money over the life of your bicycle, as simply as saving you from making unnecessary purchases and repairs. They know you and they know their business!
When bikes arrive at a retailer, they must be assembled, tuned and tested.  How many times have you walked into one of the major retailers around Christmas and watched someone very obviously hired for the season, trying to assemble a bike.   Your LBS is a local business, staffed with professional mechanics you can trust. When you are handed a bike from your LBS, it's a commitment from them that your satisfaction with that bike is paramount.
If you're not sure which bike is going to fit you, take test ride – only at your LBS. Try asking to do a test ride at one of the major retailers – not gonna happen!  After your ride, your LBS supports you with weekly rides and spin classes, keeping you on the bike.
There are many Local Bike Shops around the country to choose from, but let us share a bit of background about our favorite – our club's primary sponsor and one of the largest Local Bike Shops in the country, Bike Mart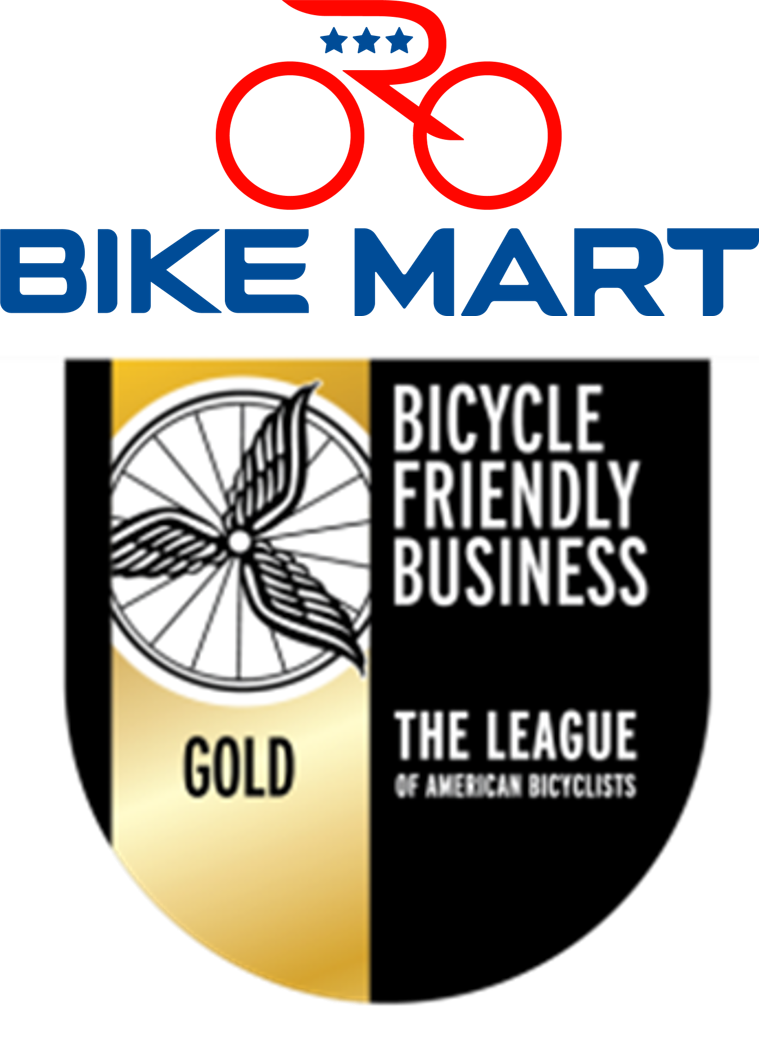 Founded in 1962 by Mike Hall, Bike Mart has been a force in North Texas cycling.   Even more so with Jim Hoyt's purchase of the store in 1980.   Ken "Woody" Smith is carrying on that great legacy as the current owner.  Did you know that a large percentage of Bike Mart's marketing budget EVERY YEAR, goes to the support of the cycling community.   Clubs, rallies, events, education, advocacy – everywhere you see the Bike Mart logo, you know of their support for your favorite activity.   Cycling would not likely have the popularity it does without that commitment.
And you know, we haven't even compared the LBS at all to the online vendors – because there is no comparison. No service, no maintenance, none of that free advice we all get from our favorite mechanic – remember that the next time you click "Buy it Now" for a deal on a frame you just can't pass up.
If you call me and I'm not at the house, and not on a ride – you're very likely to find me shopping at my favorite LBS. How about you? 
---