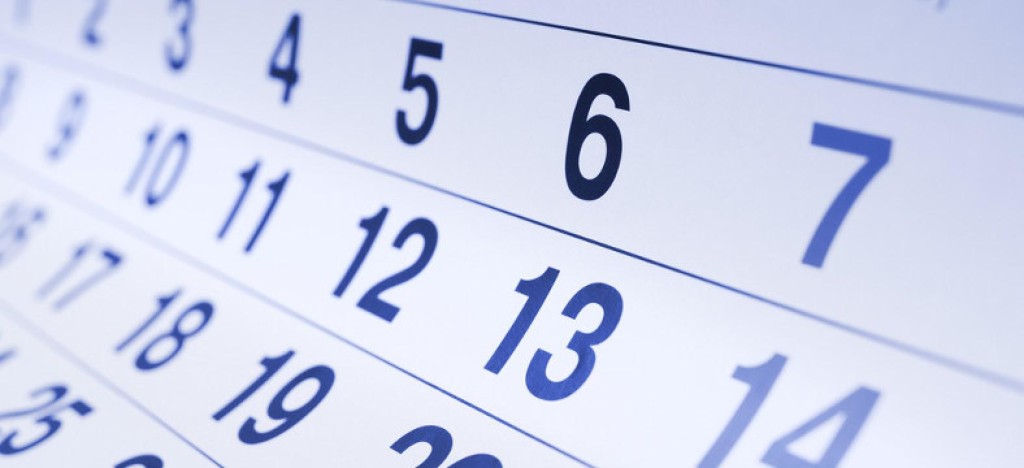 Welcome to our Rally and Race Calendar.  This list contains only those events that have been confirmed.  New to this year, we've added our special event Club Rides, along with Gravel and MTB events.    For reference, we have also included the approximate distance to this ride from Frisco.  We've tried to include most rally's & races in the region, but if you notice one we've missed, please let us know.  The calendar tends to change during the year, so please visit often.
Shawnee Trail Cycling Club bears no responsibility for incorrect dates, locations, cancellations or any other information here.  It is provided only as a convenience to you as a member.
Please help your fellow members and submit a review of any of these events you've had the pleasure to ride.  You can submit and see all reviews here [Members Only].
Team Bikemart designated events are identified in the TB column.
Updated April 3, 2019