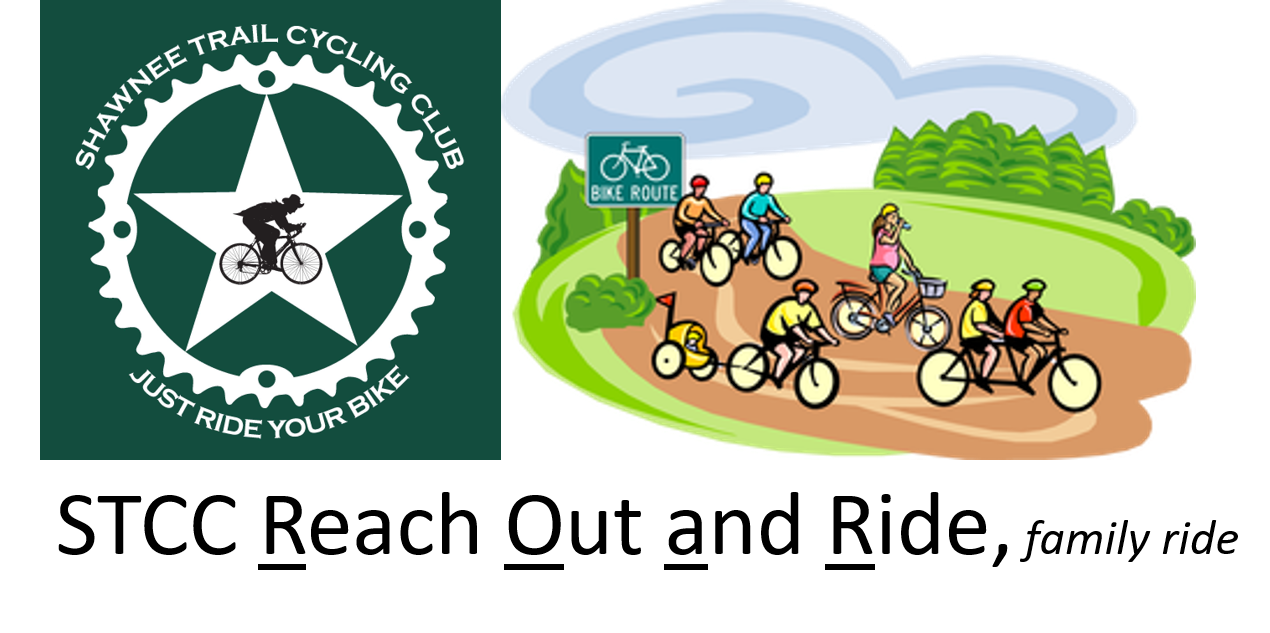 In 2019, we are expanding out Group and Road Riding class (GRO) to a full blown monthly family ride. Our routes will be 6-10 miles and yes, you'll have to listen to advice on rules of the road. Once you get over that, we'll promise a lot of great fun. We encourage everyone to dress up in your favorite costume. We plan to have refreshments and snacks for all. Also, we'll have bike checks before the ride to ensure the safety of everyone. Come out and learn the safe way to ride the roads and trails of North Texas.
STCC will provide Ride Leaders and pre-ride instruction. It is a group ride, so everyone will remain together for the entire ride. STCC Ride Leaders rules are the rules on the ride. They are there to help keep you safe. You'll need to sign waivers for yourself and children. You will be required to remain with your children at all times during the ride. Helmets required. If you want to have your bike checked before the ride date, be sure to visit one of the convenient Richardson Bike Mart locations.
Frequency: The third Sunday of each month, March through October. Tentative start time is 12:30!
Location: Our tentative schedule is
March 24- RBM McKinney

April 28 - NE Community Park, Frisco

May 19 - Frisco Commons Park

June 16 - The Colony

July 21 - Prosper

August 18 – Celina

September 15 – Little Elm

October 20 – RBM Frisco
Route: 6-10 miles on relatively flat terrain
Who can attend?: Anyone with a bike, smile and a need to ride. Lets ROaR!
Refreshments and light snacks will be available after the ride. More details coming soon, but block the dates for you and your family!
Visit this page often for updates