RoaR Family Ride
May 11, 2022 @ 6:00 pm

-

7:30 pm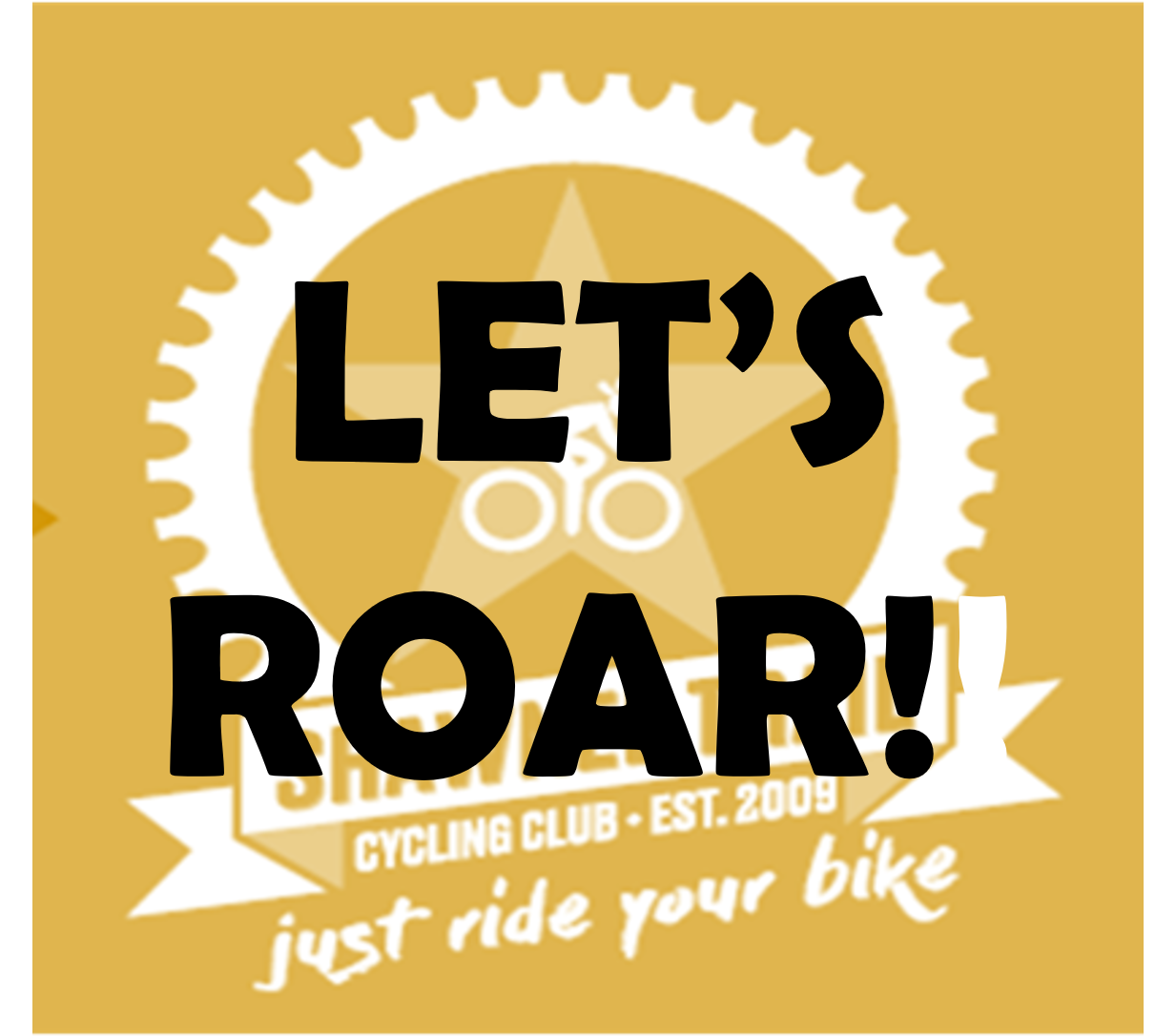 After a putting out a full schedule of family rides in 2020, that eventually were cancelled due to the pandemic, STCC is now pushing forward with our plans to expand our Group and Road Riding class (GRO) to a full blown monthly family ride.  Our routes will be 6-10 miles long through hike and bike paths and neighborhood streets.  The pace will be very casual and should accommodate most members of your family.   There will be a little education to go along with the ride and yes, you'll have to listen to advice on rules of the road and trail.  Once you get over that, we'll promise a lot of great fun.  We encourage everyone to dress up in your favorite costume.  We plan to have refreshments and snacks for all at the end.   Also, we'll have bike checks and advice before the ride to ensure the safety of everyone.  Come out and learn the safe way to ride the roads and trails of North Texas.
You do not have to be a member of Shawnee Trail Cycling Club to participate.  This is open to any member of the community.
STCC will provide Ride Leaders and pre-ride instruction.  It is a group ride, so everyone will remain together for the entire ride.   STCC Ride Leaders rules are the rules on the ride.  They are there to help keep you safe.  You'll need to sign waivers for yourself and children (we're working on automating that).  You will be required to remain with your children at all times during the ride.  Helmets required.  If you want to have your bike checked before the ride date, be sure to visit one of the convenient Bike Mart locations.