Intro to Group, Trail and Road Cycling
March 24, 2021 @ 6:00 pm

-

7:00 pm
Event Navigation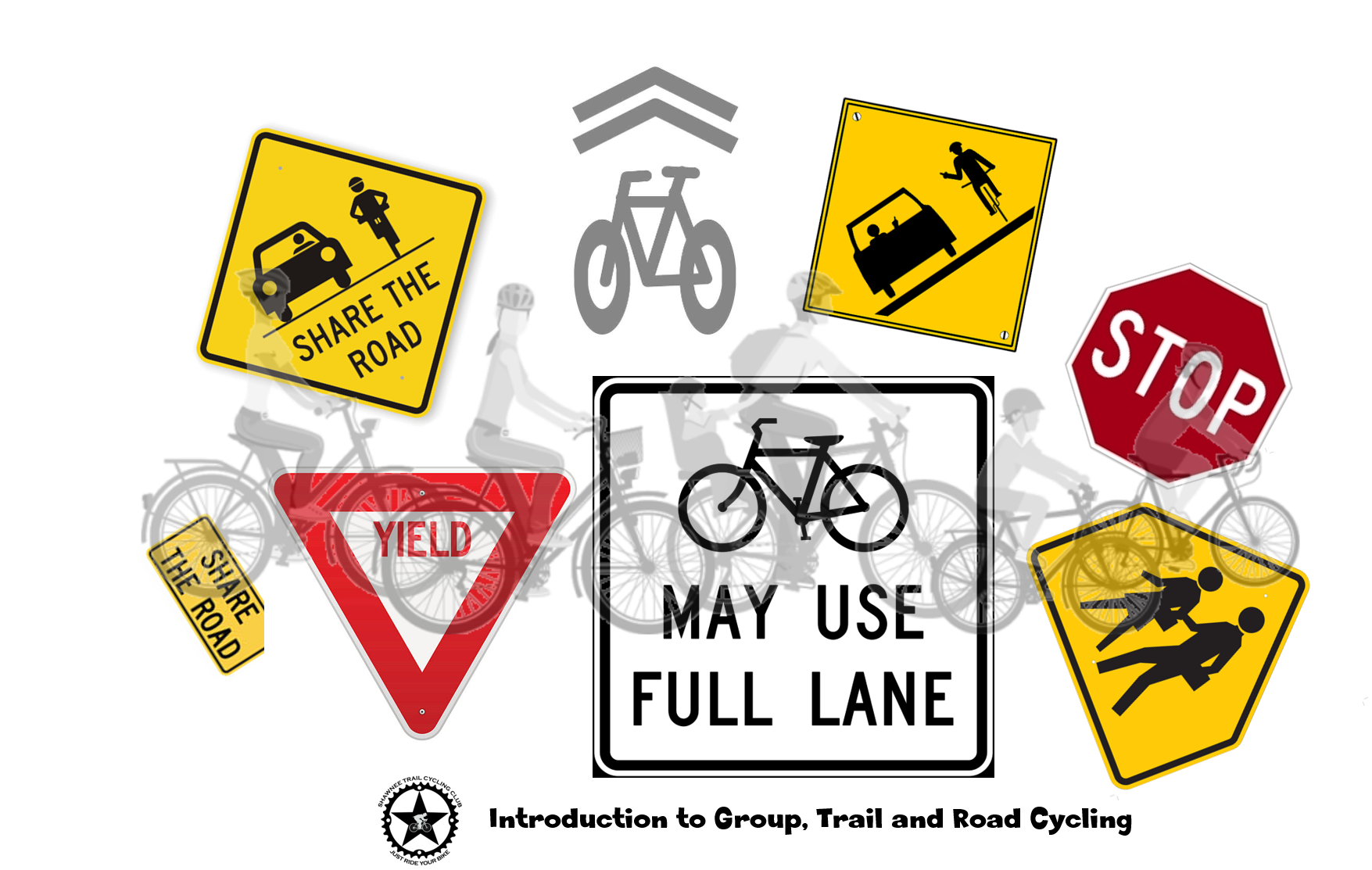 Spring is on its way! The pandemic has caused the cancellation of a lot of events and curtailed so many activities, but cycling has been one of the bright spots. So many new bikes have been sold that finding one in your size in the bike shops has been a challenge. A very happy problem for them and for the cycling community we see so many of you that are new to the activity and are exploring the many alternative locations to ride your bike. Because of this, Shawnee Trail Cycling Club has revitalized our long running class for those new to both riding on the road and in groups.
This hour long Zoom session will cover what you need to know about the law while on your bike. What's allowed and what's not. We'll cover the common best practices to keep yourself as safe as possible. We'll even review some of the equipment and apparel you should have in hand.

On top of that, we'll spend some time on riding in groups. Hand and verbal signals and how you should behave in a group. Safety first!
This session is FREE, yes free offered as part of Shawneeeducational outreach. And... its for non-members and members alike. All you need to do is click the button below and register, then join us online on the date specified.
Hope to see you there! Come with questions, please