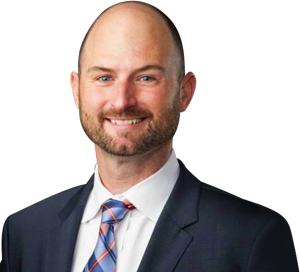 We recently had the opportunity to get a tour of the offices of our Platinum Sponsor, Dr John Christoforetti and over the next few weeks we'll be sharing some tidbits about his practice, the offices and the very unique approach to care offered by one of the best Orthopedic Surgeons around.  With the aches and pains cyclists experience, from physical problems with fittings to dealing with the aftermath of an unfortunate accident, Dr Christoforetti is a valuable partner for the club and a great asset.
The Frisco office has many facets of services offered, from nutrition, evaluation (avoid surgery if possible), pre and post surgical consultation and treatment.  Dr Christoforetti is the team physician for FC Dallas and along with we mere mortals, treats many high level professional athletes from teams in the area.  He also treats a great many youth athletes that require his services.
If you're in need of treatment or an opinion, please check him out.   He's putting in a lot to support STCC and we appreciate what he does.   And don't be surprised if you see him speaking at an upcoming club meeting!
Located at
5858 Main St, Suite 210, Frisco Tx 75034   Just west of Toyota Stadium
You can reach his office at (214) 383-9356
Here's a short video of how he performs virtual visits for those in need