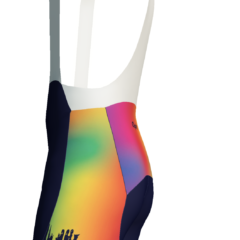 Scottish Rite STCC Kit SE Bibs – Mens (non-member)
These are very sharp, with a theme very different from any other STCC kit (or any kit for that matter!).
These items are being offered to non-members for purchase at this time.  If you want to get the member only price ($5 reduction per item), you can renew/join, login and those member only items will be available.
Enlarge the image to see sizing chart
Custom kit takes some time to prepare and deliver.  Vendors make every effort, but do not guarantee, to complete manufacture in 6-8 weeks.  This timeframe can vary widely dependent on number of orders being processed and other industry factors.
All purchases adhere to the STCC policy regarding refunds and returns.
Please note that all sales are considered final with no refund, return or exchange, unless the goods are defective by fault of the manufacturer. Defective items must be returned to Shawnee Trail Cycling Club within 7 calendar days with a detailed description of the defect. Unless prior arrangements have been made, all delivery will be local pickup only.
$

152.00
Select options