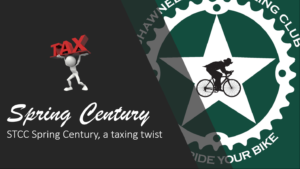 Wheels Down: Saturday, April 15, 2017  7:30 am
» Ride Queries
» Club Waiver Policy
Block that date and file those taxes early so you can participate in the most twisted century (oh, that's supposed to read "with a twist")!  This is a club century you are definitely going to want to attend.
Segment Challenge for each Pace
There will be "event specific" segments set up specially, just for this day!  These segments are mostly uphill - a shocker - and you'll be able to see how you did after the ride on the ridewithgps leaderboard.  Other than boasting rights, there may be some recognition of extraordinary efforts on these segments.
But there's a catch.  In order to be eligible for this recognition, you must RSVP to the event on ridewithgps AND you must also be synchronizing your rides to ridewithgps.  If you are loading to Garminconnect today, this is a seamless process.  I've included setup instructions below.
Automatic Sync with GarminConnect

To help you make the "good choice" when selecting a Shawnee Trail Cycling Club ride, we have made an attempt to rate each ride based on a combination of factors.  We have selected what we consider the most important criteria, including pace, distance and terrain.
Please take into account that these ratings are based on someone of average fitness.  If your fitness is above or below the average participant, you may find these rides much easier or far more difficult to complete.
For example when looking at the Saturday CPS C pace group, it has a pace of C (3) + a distance of 45mi (4) + rolling hills throughout the ride (5) for a total overall rating of 12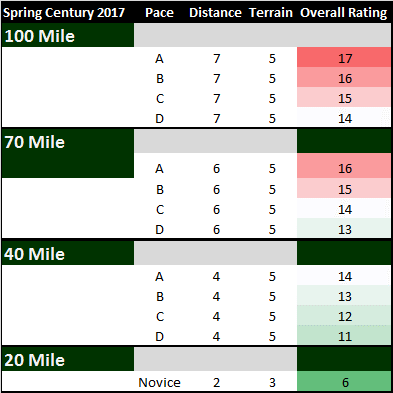 ---