Welcome to the Shawnee Trail Cycling Club Store.  Here you'll find, when offered, jerseys, shorts and accessories to give you that sharp "STCC look" you've noticed on all your friends.  We even occasionally offer excess inventory and unclaimed items in our Clearance category.  Browse the categories and pick something you like.  Checkout is easy!   Go here for questions about our policy regarding Purchases and Refunds.
When will your order arrive?  Our jerseys, shorts, bibs, vests and jackets are custom ordered, meaning that we hold our store open for a limited time, accumulate orders and a bulk order is processed by Canari.  Once that bulk order has been processed, your kit should show up with us within 6-8 weeks.  At that time, availability will be announced via posts on our Facebook page, Twitter account, Club Newsletter and announced at all our rides.  We do not deliver and you will either have to pick the merchandise up at our ride starts or contact us to arrange pickup another time.
Store will be open through Sep 30, 2017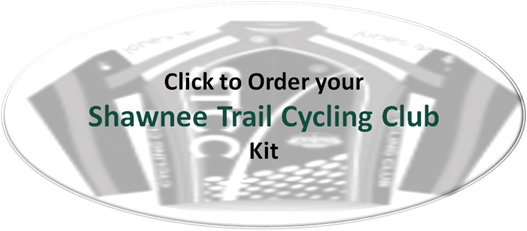 Canari is the manufacturer of our club cycling kit.   For sizing information, click the Canari logo

Purchase your RoadID through this link and RoadID will contribute a percentage of the sale to STCC.  This will not affect any discounts or sales prices to you.


Browse other items for sale