Careflite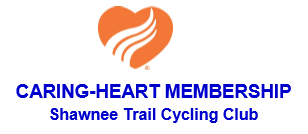 is offering Shawnee Trail Cycling Club members a deeply discounted Caring Heart membership.  This is normally $49 per year - your cost is $12.
This covers various methods of transport, including
Helicopter EMS within 150 miles of DFW
Fixed Wing Air Ambulance within 500 miles of DFW
Ground Ambulance / 911 services where operated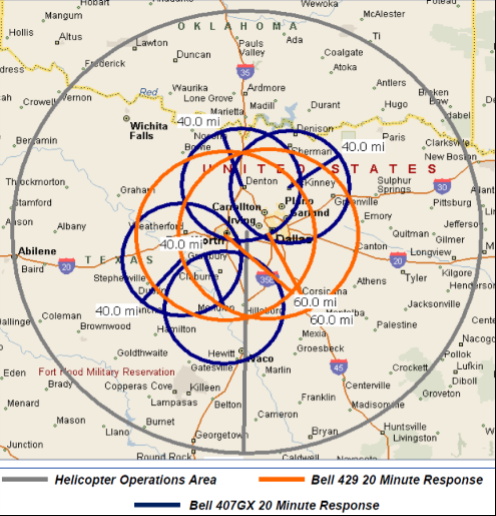 If you've never been in one of these as a patient or know anyone that has, you understand what a deal this is.  A helicopter flight for medical emergency can exceed $10,000 and your regular insurance may not cover all, or any, of the cost.   Your $12 membership applies to you and everyone in your household (listed on the application) 24/7, applying to every instance, not just while on the bike.  This membership guarantees you'll receive no invoice.
CareFlite Caring-Heart Highlight Sheet.
If you're interested, download this CareFlite Caring-Heart Application and fax (if paying by card) or mail to indicated address.  There are no options to apply or pay online.
Read the details carefully before joining to ensure you understand all terms and conditions