STCC PINK OUT!
October 19, 2019 @ 8:00 am

-

12:00 pm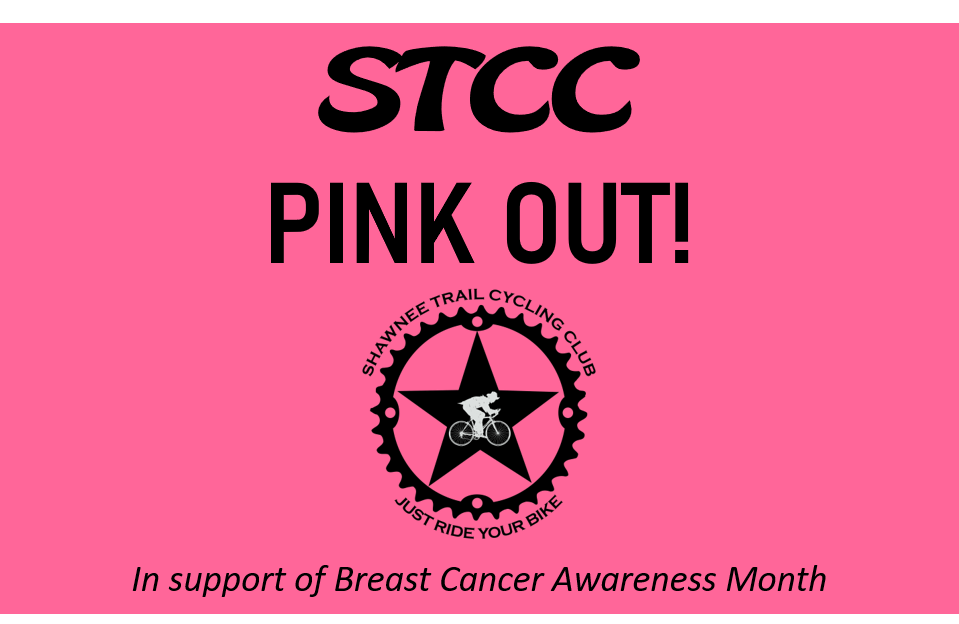 Turning STCC a shade of PINK for our rides on this day, in support of Breast Cancer Awareness Month!
We have so many that have had their lives affected by breast cancer that we would be remiss to not provide our support for the awareness of this affliction.
We're asking everyone to wear pink to the rides on this day to show our determination to rid ourselves of this disease, and to show support for those you know that have been touched by this.
Follow here for notes regarding specifics for the day, including fundraising.
More details to follow!