RBM at Frisco Fire Safety Town
October 25, 2019 @ 5:00 pm

-

9:30 pm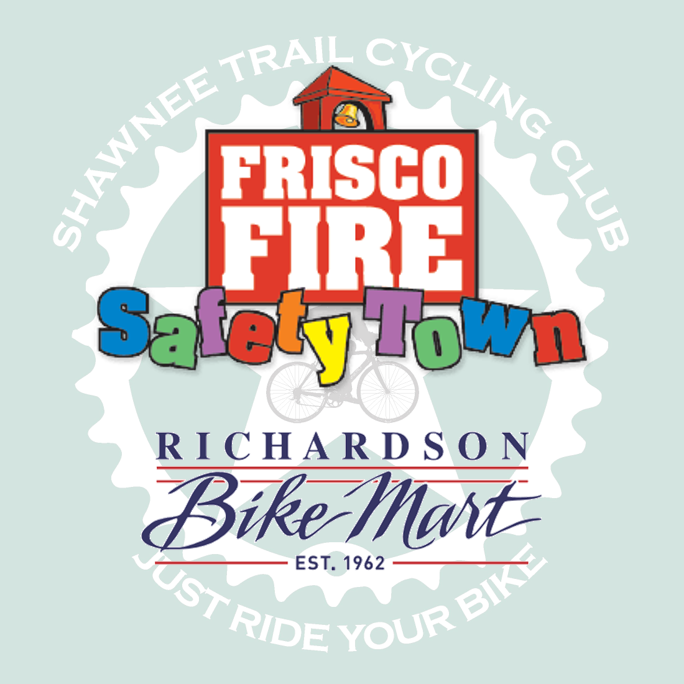 Come out and lets help Richardson Bike Mart hand out Halloween treats at one of the best attended events in the city. It will be one of the busiest three hours you've had as a volunteer, but one of the most rewarding. Tons of kids and if you haven't seen the setup at Fire Safety Town, you're in for a treat (no pun intended). Take a moment to let us know you're willing to help out and we'll send out details prior to the event!
Can't be there for the entire time? No worries. We appreciate any hours you can contribute.
*as always, volunteer hours for STCC are eligible for community service hour requirements.